Cybersecurity a popular issue at WIC 2020
Share - WeChat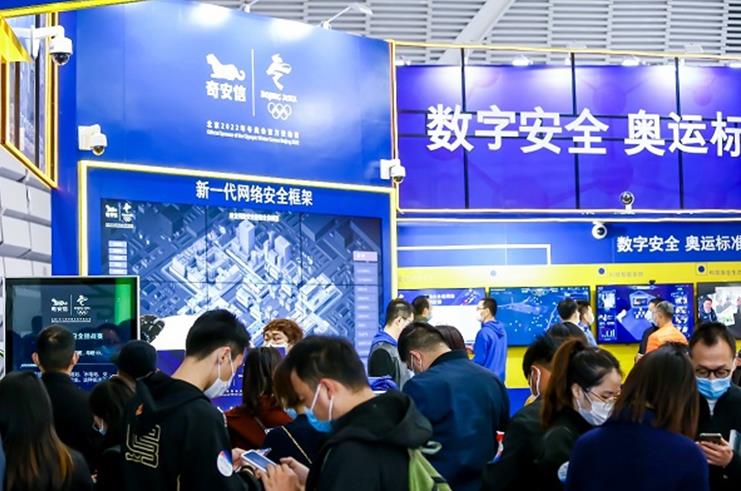 Qi Xiangdong, chairman of Qi-Anxin Technology Group, a domestic company that specializes in serving the cybersecurity market, as well as the first and only sponsor of cybersecurity services for the Beijing 2022 Winter Olympics and Paralympics, noted at the opening ceremony that cybersecurity is the backbone of digital technology.
The company's security framework and solution has been selected as one of the WIC's 2020 world-leading internet scientific and technological achievements.
DAS-Security, another cybersecurity product and service supplier, signed an agreement on Monday to be the official prestige cybersecurity services partner of the 19th Asian Games that will take place in Hangzhou in 2022.
Fan Yuan, chairman of DAS-Security, said in an interview that cybersecurity is facing new technical challenges in the big data and multi-cloud era, with cybersecurity companies needing to be more clearly positioned to lay the foundation for the digital economy.