Crime thriller lifts China's box office from post-holiday slump
Share - WeChat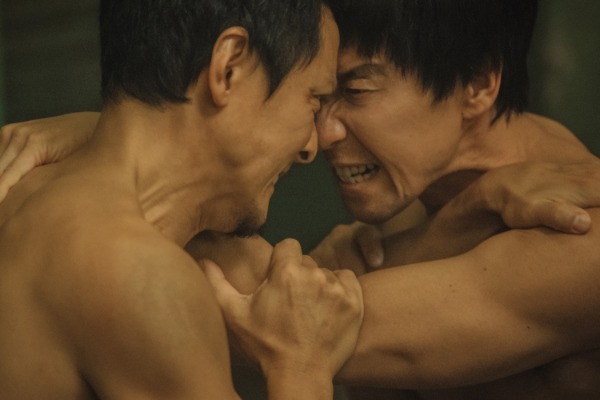 Crime thrillers-among world cinema's most enduring genres-continue to captivate countless audiences thanks to their suspense-laden themes and cat-and-mouse plots.
Caught in Time provides the genre's first major Chinese release in 2020, highlighting the efforts of law enforcement to crack down on crimes in China in the 1990s. The film is currently lifting the nation's box office out of its post-National Day holiday slump.
Inspired by the hunting down of several notorious armed gangsters who were involved in numerous robberies and murders in the 1990s, and the brave police officers involved in bringing them to justice, the movie, which hit domestic theaters on Friday, has already notched up takings of 205 million yuan ($31.2 million), usurping war blockbuster The Sacrifice from top spot of the country's box-office charts.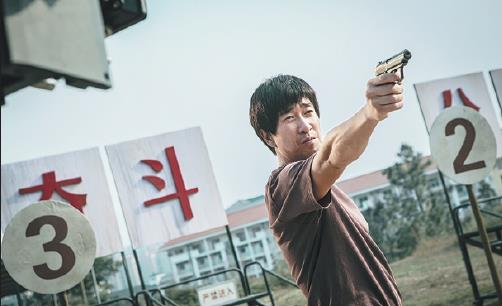 Helmed by scriptwriter-turned-director Lau Ho-leung, known for Painted Skin and Kung Fu Jungle, the film brings A-list actors Wang Qianyuan and Daniel Wu together for the first time in their respective 20-year careers.
After a best-actor win at the Tokyo International Film Festival for The Piano in a Factory in 2011, Wang starred in several crime blockbusters such as Saving Mr Wu (2015) and Peace Breaker (2017), impressing domestic audiences as a silver screen tough guy.
"Most of my previous police and crime films are set closer to present day, but Caught in Time is a story that takes place more than 20 years ago, giving me a new experience to learn how the police worked in that period," Wang said during an interview at the film's Beijing premiere on Nov 16.
"Acting is an interesting job. One of its biggest charms is that it always helps you to experience a different life, making every movie like the start of a new career," he adds.
Due to the limitations in forensic technology back then, Chinese police faced greater challenges in solving crimes than they do today.