International flights bring COVID to Beijing
Share - WeChat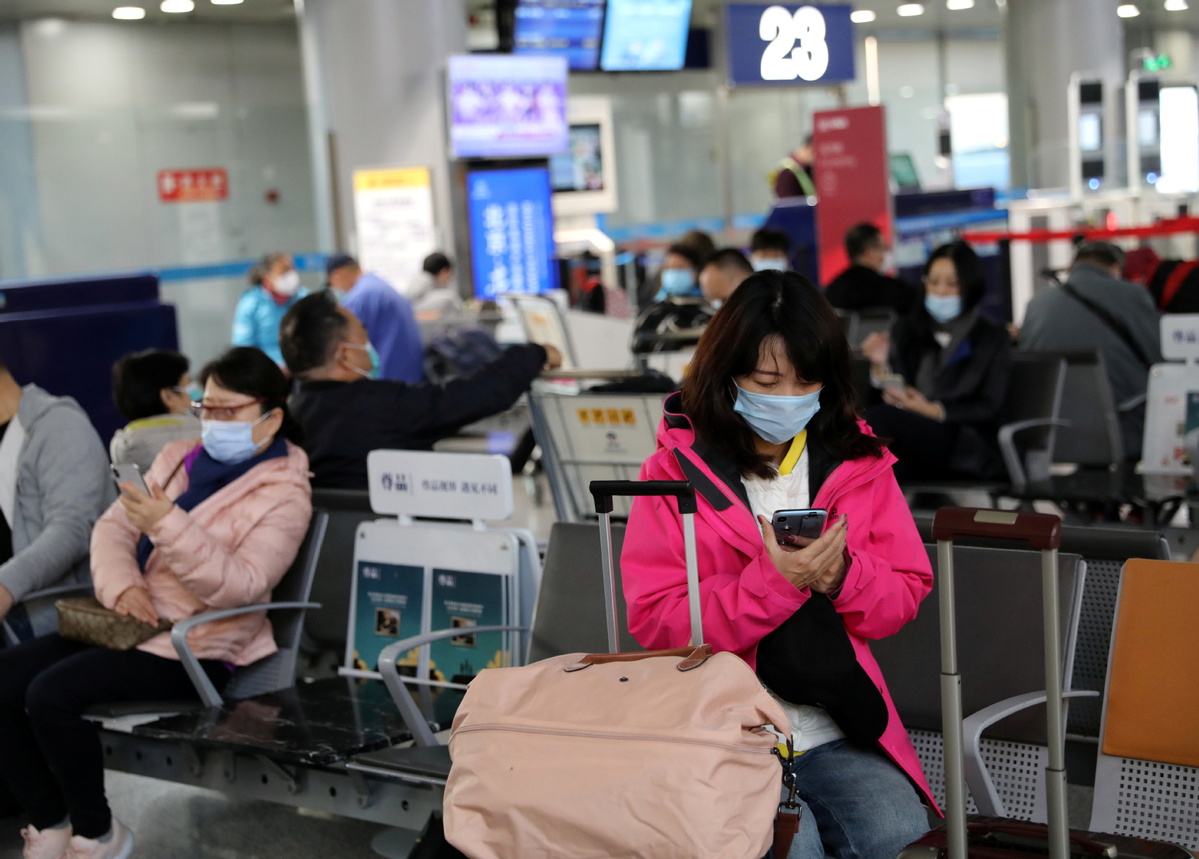 Beijing has reported 17 cases of COVID-19 since it resumed direct international flights on Sept 3, according to Chen Xiaoyou, deputy head of Beijing Ditan Hospital, at a news conference on Monday.
Of those infections, 15 of the patients displayed symptoms and two did not.
The 15 symptomatic patients —10 males and five females — ranged in age from 22 to 55. They came from six countries: eight from Pakistan, three from Switzerland, one from Sweden, one from Greece, one from Jordan and one from Equatorial Guinea.
In the group were 10 cases of "normal" severity and five of slight symptoms. None were severe.
The two asymptomatic cases were males from Canada and Hungary.
Beijing identified one new imported case on Sunday, according to Xu Hejian, spokesman for the municipal government. That case involved a 44-year-old man who was coming back from Greece. His test result was negative after he arrived in China on Nov 8. A second test was positive on Nov 21, before he completed his quarantine.