Integrity a key topic in internet conference
Share - WeChat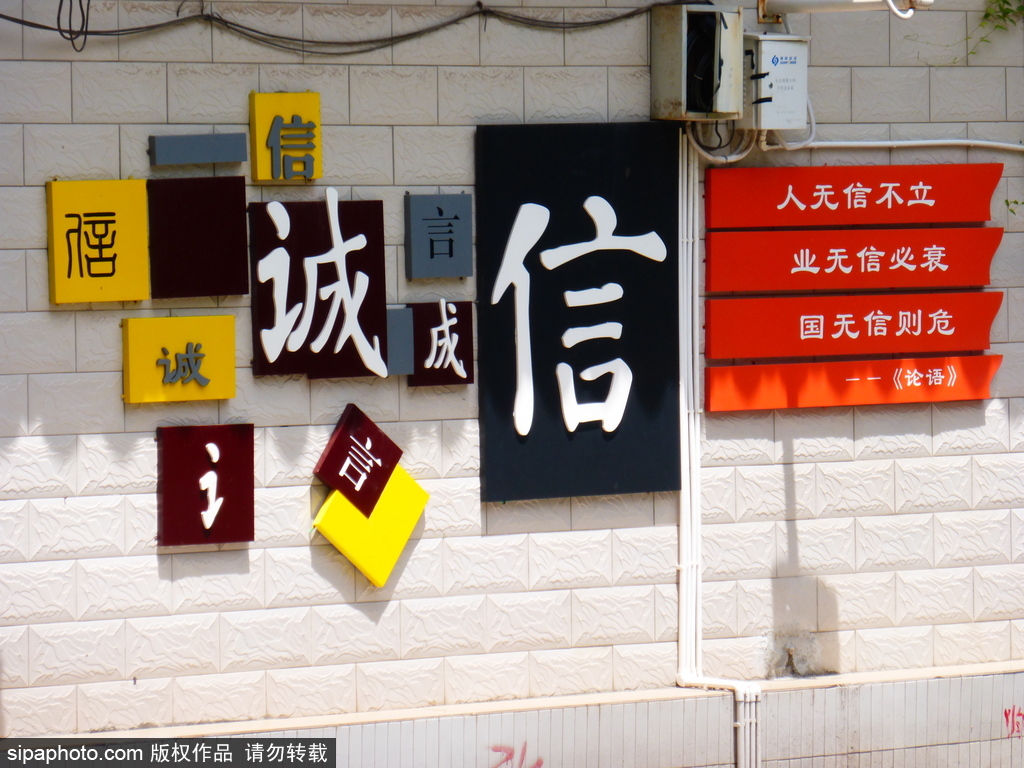 Organizers hope to call for joint efforts to construct an internet integrity model at the 2020 China Internet Integrity Conference that will be held on Dec 7 in Qufu, Shandong province.
Ren Xianliang, chairman of the China Federation of Internet Societies, said his federation will host the conference, and it is hoped that the conference will significantly promote the construction of internet integrity, and assist the construction of a comprehensive internet governance system and development of the digital economy.
The digital economy has played a significant role in promoting and shaping a new pattern in China's economic development in the context of the COVID-19 pandemic. In addition, contactless payment and various internet applications such as online shopping, online education, teleconferencing and telemedicine have been widely used by the public in daily life.
However, problems of online fraud, rumors, false advertising and privacy disclosure have also emerged, attracting wide discussion from all sectors of society. Ren noted that the lack of integrity is the main reason behind these problems.
"Integrity is the foundation for the healthy development of the internet industry. Strengthening the construction of internet integrity requires the participation of multiple parties, including the government, enterprises and users," he said. "We hope to call on all parties in society to build a comprehensive governance network based on collaboration, participation and common interests."
About 500 guests from various sectors including the government, social organizations, internet enterprises and research institutions will participate in the conference. Participants can look forward to five forums covering online media and social platforms, e-commerce, urban credit, youth integrity and internet finance. Hot topics regarding internet integrity will also be discussed at the conference.