More coronavirus cases emerge in Tianjin
Share - WeChat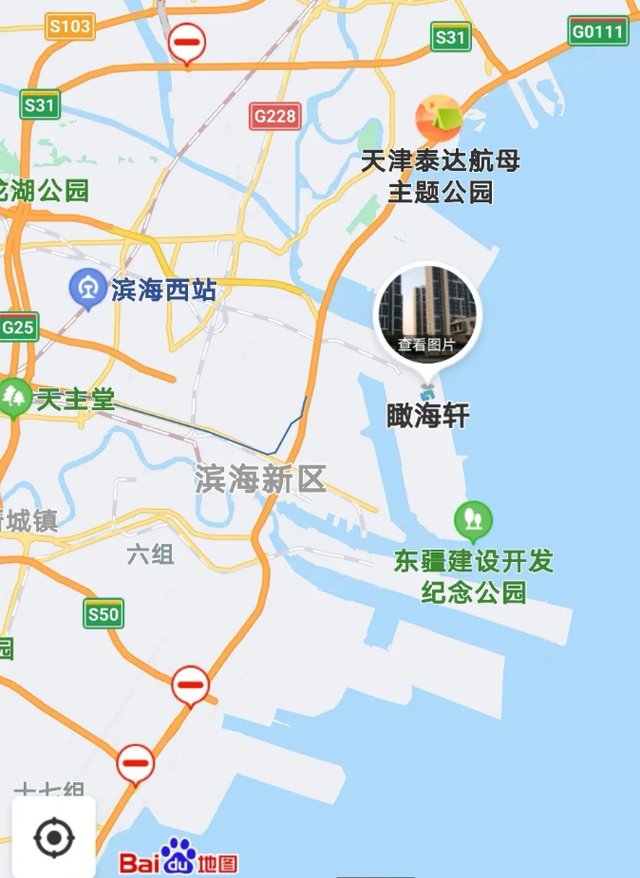 A residential community in Tianjin's Binhai New Area raised the risk level for coronavirus exposure from medium to high on Friday after four local cases of COVID-19 were reported in the early morning on Friday, officials with the city's health commission said.
The four patients include three in one family in a community called Kanhaixuan in Dongjiang Free Trade Zone of the area — an elderly couple and their son, plus a gardener who works in the community.
One confirmed case, a person with symptoms, was reported on Nov 18, and three asymptomatic cases were reported respectively on Nov 10, Nov 18 and Nov 19. Those people also live in the community.
"A lockdown of the community will continue to be enforced. Around 1,900 residents have been put under centralized quarantine for medical observation," said Gu Qing, deputy director of the commission, at a news conference on Friday morning. "The neighboring Shangdongwan community, where the gardener lives, is being managed as medium-risk area."
Coronavirus tests were given to all residents in the Kanhaixuan community after an asymptomatic case was reported on Nov 10. The 22-year-old male gardener, surnamed Shen, tested negative. He appeared to have symptoms of fever and physical weakness on Nov 12, but instead of going to a hospital for treatment, he took some medicine to relieve some of the symptoms.
On Thursday, after a new asymptomatic case in the community was reported, the community was classified as a medium-risk area and a second round of coronavirus tests for residents began.
Shen and the couple — Yang, a 61-year-old male, and Du, a 59-year-old femald — tested positive for the coronavirus on Thursday.
The couple's 35-year-old son was hospitalized to treat a urinary infection at Teda Hospital from Nov 15 to 19. Testing before the hospitalization came back negative, but a regular coronavirus test at the hospital on Thursday showed positive.
A reexamination by the city's disease control and prevention center was also positive.
The four patients were designated as confirmed cases early on Friday after expert consultations and have been transported to a designated hospital for treatment.
Teda Hospital began turning away new patients, and some requiring hospitalization have been transported to other facilities in the area.
As of Friday, the city had reported seven confirmed cases of COVID-19 and five asymptomatic cases after a 38-year-old storage worker was found to have contacted a batch of contaminated imported food on Nov 8.
Hangu Street's Block A and B of the cold-chain logistics area in the fishing port of Binhai New Area were classified as medium-risk areas for coronavirus on Nov 10.