Film festival promotes Sino-German cultural understanding
Share - WeChat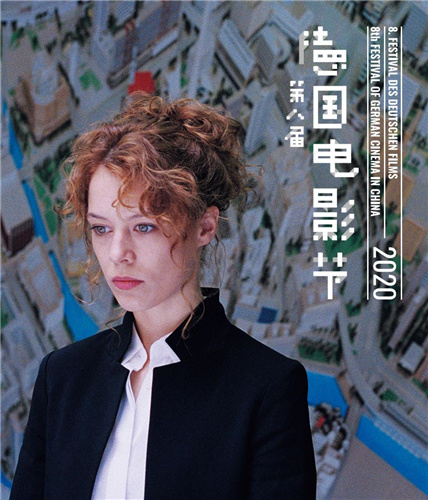 The 8th Festival of German Cinema in China, organized by German Films and co-organized by the Goethe Institute in Beijing and Broadway Cinematheque, opened at the Broadway Cinematheque MOMA in Beijing on Nov 13.
Aiming to showcase the best new German films of the year to international audiences, the Festival of German Cinema is an excellent opportunity for cultural exchange, especially in the context of the COVID-19 pandemic.
Christian Petzold directed the opening film, Undine, starring Paula Bell, who won the Berlinale Silver Bear for best actress for her role in this film.
"We are very honored to bring you a film that premiered in the main competition of the Berlin Film Festival in 2020," said Simone Baumann, managing director of German Films. "It combines mythology and history with a compelling love story."
Clemens Treter, director of the Goethe-Institut Beijing, said despite the huge impact of the pandemic on the global film industry, the original intention of holding this film festival remains unchanged. "Even if the cinema can only open three seats, we will still insist on organizing this event," he said.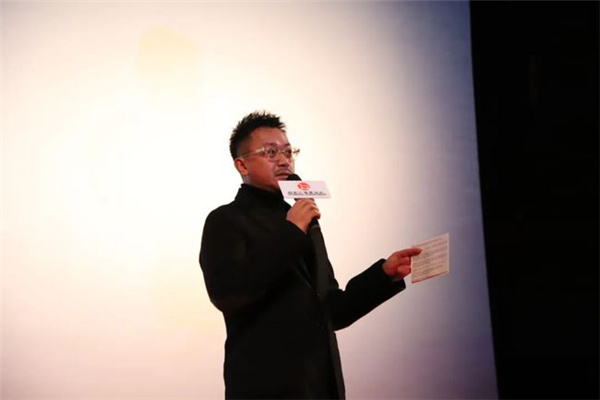 Actor Wang Xuebing is ambassador for the 8th Festival of German Cinema in China. His film, Black Coal, Thin Ice, won the Golden Bear at the 64th Berlin International Film Festival.
"When I was a student at the Central Academy of Drama, I watched almost all the films that were ever made by Rainer Werner Fassbinder, Lili Marleen, Love is Colder than Death and so on. Looking back, it was the time when German films were the closest companion to me," Wang recalled.
"Every year since its first edition in 2013, the Festival of German Cinema has shown countless new films of the year to Chinese audiences," he said. "I think this is the exact significance of having this film festival, which is to facilitate the understanding of culture and films between the two countries."
This year's Festival of German Cinema will run through Nov 22. For screening schedule or tickets, visit here.
Most Popular