Fresh face brings diverse experiences to soccer training on the prairie
Share - WeChat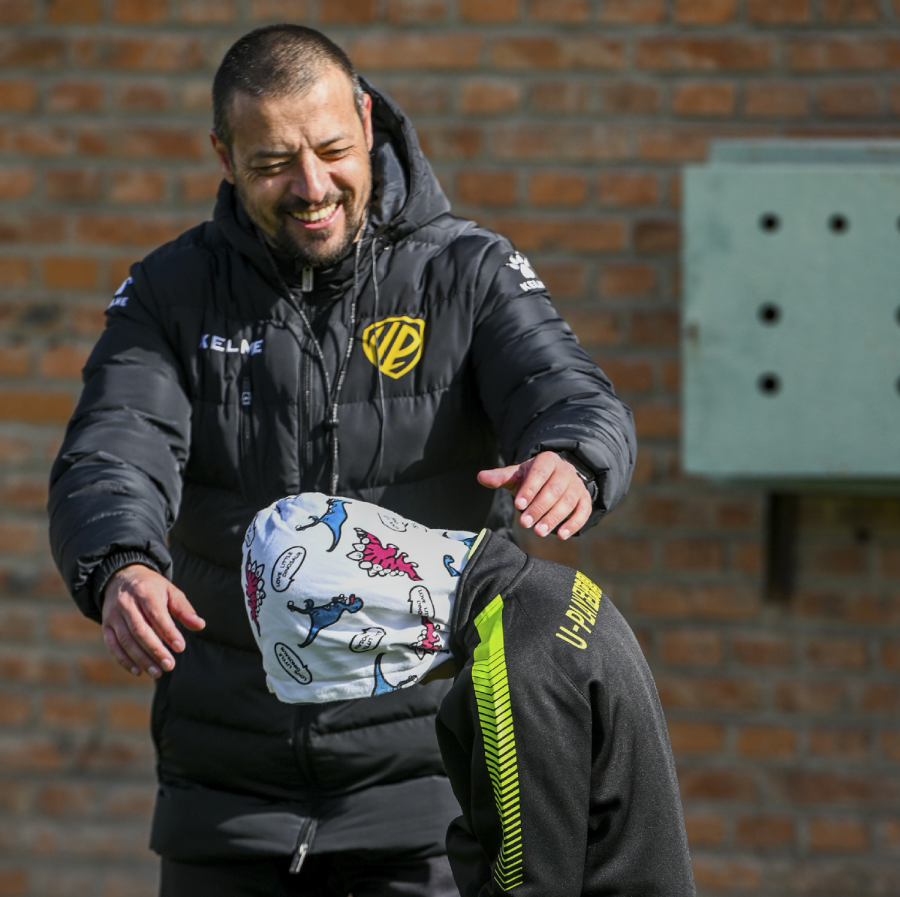 Martins said that the unique enthusiasm and friendliness of the Ordos people was one important reason keeping him there.
When he first arrived in Ordos, his only plan was to experience the soccer culture in Inner Mongolia for a short while.
But through his contact with children during training, Martins found talented kids in desperate need of more professional guidance.
"I hope to bring new thinking, new directions and new models to teenage football here," he said.
The arrival of Martins attracted many parents to bring their children to try out, but at the same time, difficulties and problems followed.