Report says industry has returned to normal, fueled by strong domestic demand
Share - WeChat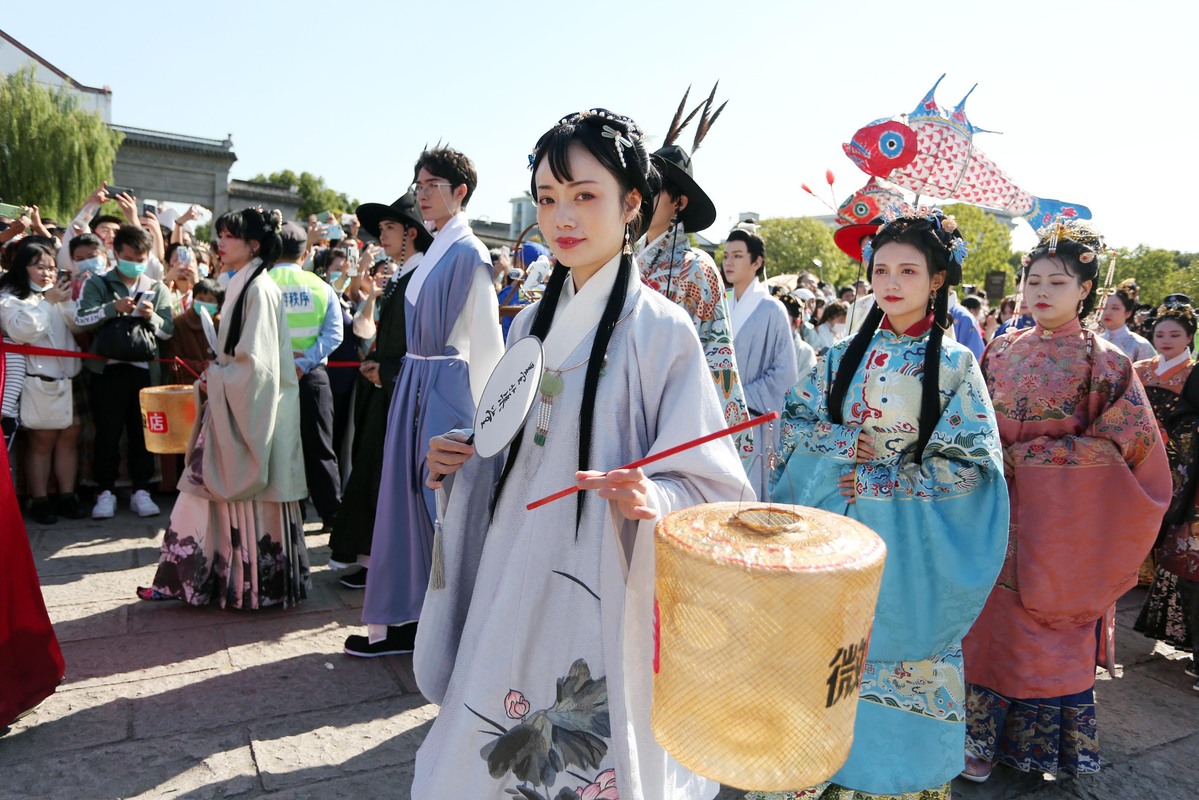 China's domestic tourism industry, which was stalled by the COVID-19 pandemic, has returned to normal and is now injecting confidence into the global recovery of the industry, according to a report released by the World Tourism Alliance and China Tourism Academy on Friday.
The report said in the first six months of this year, domestic tourism trips were 30 percent of those made in the same period last year. However, the expenditure of travelers was the equivalent of 75 percent of the amount spent the previous year.
Despite the government's strict measures to control the pandemic, about 80 percent of travelers surveyed expressed satisfaction with their travel experience.
The attendance limits placed on tourist attractions during the pandemic created a "better travel environment" in venues that used to be "jam-packed", the report said.
The global tourism market was hard hit by the coronavirus outbreak earlier this year, it said.
Figures from the World Tourism Organization show that the number of inbound travelers to global destinations fell sharply by 50 percent from January to June. Asia took the heaviest blow, with inbound travelers down 75 percent.
Duan Qiang, chairman of the World Tourism Alliance, said it will take the global tourism market a long time to recover as the coronavirus is still spreading.
"However, we believe that we can defeat the pandemic," he said at a conference on Friday. "The world is in the process of recovery in terms of the economy and tourism, and we have confidence in future developments."