Tencent reports 29% revenue growth in Q3
Share - WeChat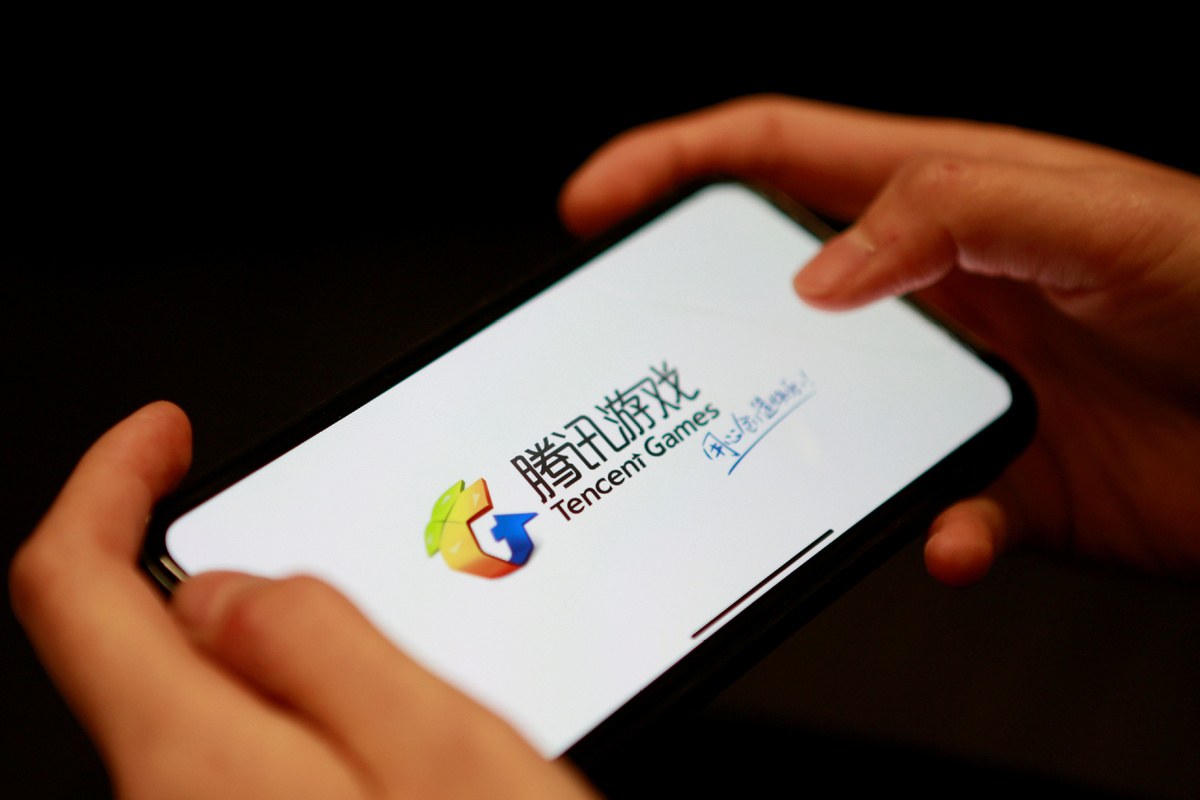 GUANGZHOU -- China's internet giant Tencent on Thursday posted a 29 percent year-on-year revenue growth in the third quarter, raking in around 125.45 billion yuan (about $19 billion).
Net profit rose 89 percent year-on-year to reach over 38.5 billion yuan during the period, according to the company's financial statement.
In the third quarter, the value-added service contributed 69.8 billion yuan to its total revenue, registering a 38 percent year-on-year increase.
Tencent's online games revenue grew by 45 percent to more than 41.4 billion yuan during the period and the company's revenue from fintech and business services exceeded 33.2 billion yuan in Q3, up by 24 percent from the previous year.