Zhong Nanshan: Education 'key' in COVID-19 fight
Share - WeChat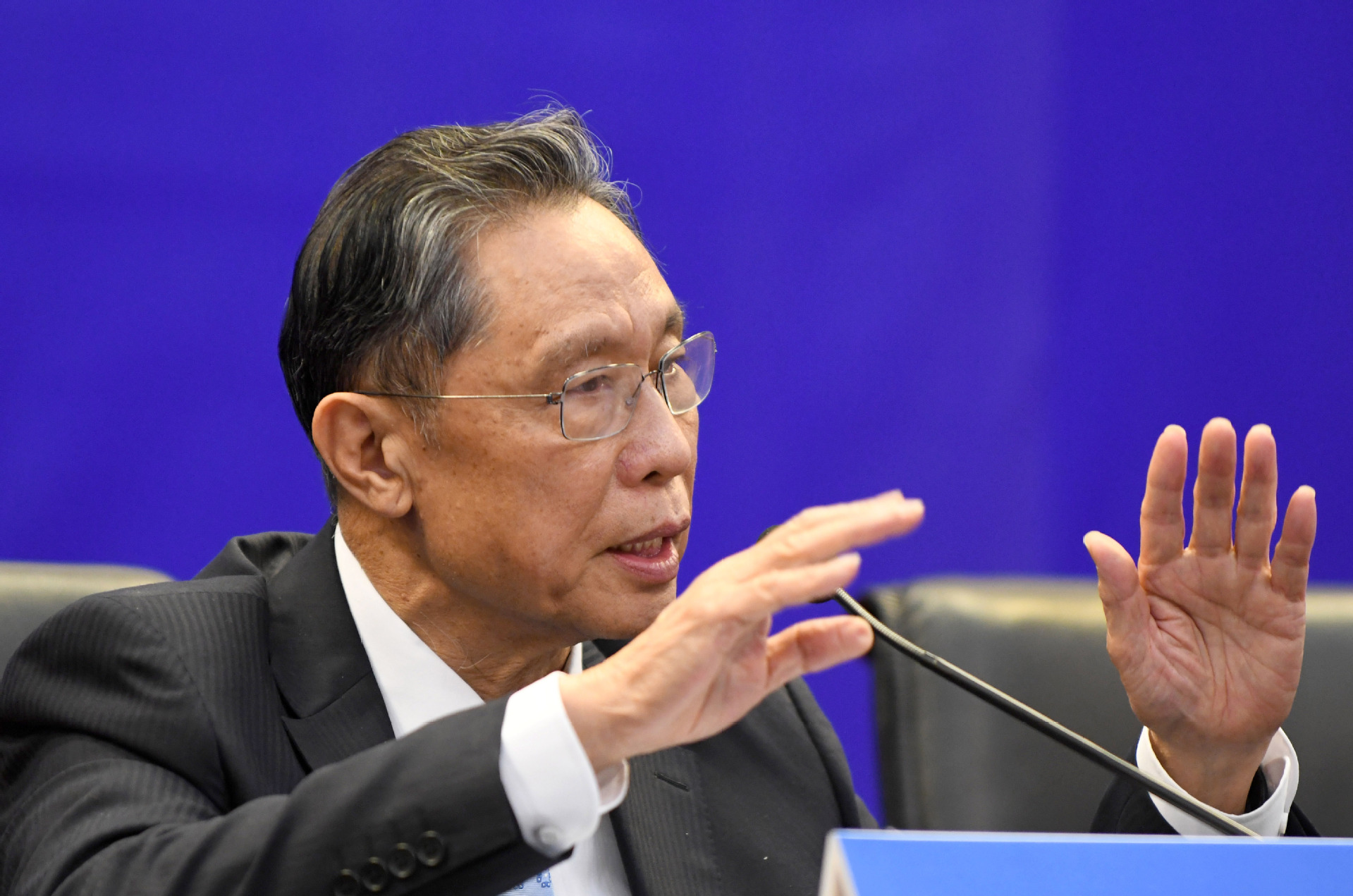 Thanks to its tireless efforts to spread medical knowledge, China was able to bring the coronavirus pandemic under control within its borders, according to top Chinese infectious disease expert Zhong Nanshan.
China has launched a community-based control strategy to swiftly contain the virus outbreak, the biggest factor in successfully preventing it from infecting more people in the community, Zhong said at an online medical forum hosted by Chinese tech giant Tencent, and reported by the South China Morning Post.
Educating the public about disease prevention eased the public's fears and helped people understand and follow pandemic control measures, according to Zhong, who played a pivotal role in China's response to the Severe Acute Respiratory Syndrome crisis.
He added the need to improve the public's understanding of science was the biggest lesson from the fight against COVID-19, the disease caused by the coronavirus.
In the future, medical experts around the world need to set up a mechanism for long-term cooperation, sharing their successes and failures to broaden the international base of knowledge, Zhong said.
Zhang Wenhong, head of Shanghai's COVID-19 clinical expert team, said China got ahead of the coronavirus and controlled sporadic outbreaks with widespread medical monitoring and detection.
Zhang said the government and scientists used social media to explain the reasons behind virus-fighting strategies and the public was willing to sacrifice individual freedoms in the short-term for the well-being of society.
It took two months to prove the lockdown method worked, and the success of bringing the pandemic under control was due to the government's leadership, the country's culture and the cooperation of the people, he said.