Confirmed coronavirus case reported in Shanghai
Share - WeChat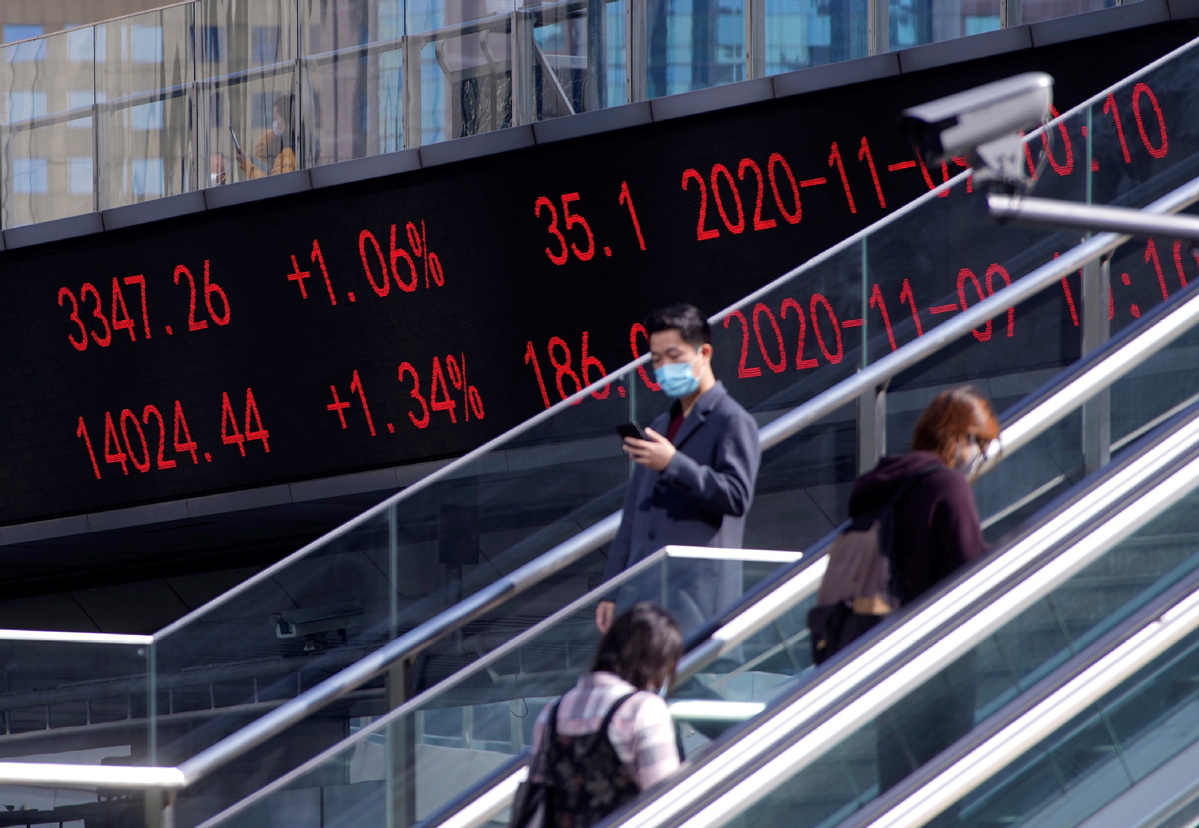 Yingqian, a village in Shanghai's Pudong district, became a medium-risk area for COVID-19 on Monday after a local confirmed case was reported.
The 51-year-old man, a cargo porter at Shanghai Pudong International Airport, has not recently had contact with frozen food and his job and activities are not related to the ongoing third China International Import Expo according to investigations so far, Li Guohua, vice-governor of Pudong district, said during a media briefing on Monday.
The man, surnamed Wang, went to the fever clinic of Pudong District People's Hospital by electric bike alone on Sunday afternoon after running a fever, having a stuffy nose and feeling feeble.
On Monday, it was confirmed he had contracted the coronavirus and he was transferred to Shanghai Public Health Clinical Center, the city's designated hospital to treat COVID-19 cases.
Wang said that he had not left Shanghai over the past few months, nor had he traveled to medium-or high-risk regions of COVID-19 infection.
All his 26 close contacts, including family and colleagues, had been put under medical quarantine at hotels by Monday afternoon. So far, 23 of them have tested negative for COVID-19, and the others are still awaiting their test results.
Altogether 181 close contacts of his close contacts have been traced and 106 of them have been quarantined at hotels.
A total of 462 samples had been collected from food, articles and the environment related to the confirmed case. All of the 127 nucleic acid tests conducted so far on the samples had returned negative results.
Wu Jinglei, director of the Shanghai Health Commission, said epidemic prevention and control at the CIIE is proceeding in a smooth and orderly manner. Each individual entering the expo venue must hold a valid negative nucleic acid test report from within the past seven days.