Antigen tests approved for rapid results
Share - WeChat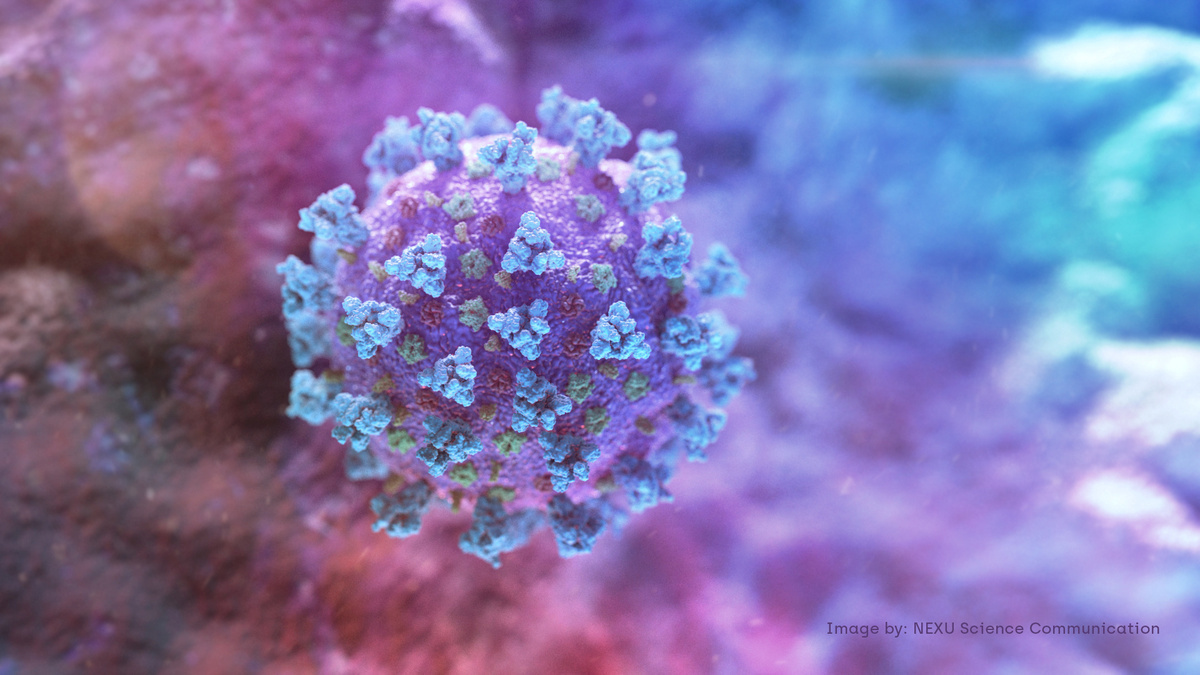 New tool to fight COVID boosts capacity but requires confirmation, officials say
China's top drug regulator has recently approved two antigen tests for COVID-19 that can produce results within 20 minutes, aimed at expediting management of suspected cases of the virus and boosting testing capacity.
Antigen tests, which detect proteins on the surface of the virus, are considered cheaper and faster but less accurate than the widely used nucleic acid tests, which look for genetic traces of the virus in samples.
Bao Xianhua, head of the Ministry of Science and Technology's Department of Research Commercialization and Regional Innovation, said during a news conference in August that speeding up research into antigen tests, which can flag infected cases earlier and provide evidence for virus presence, will help diversify the country's testing methods.
The newly approved tests, developed by Guangzhou Wondfo Biotech Co and Beijing Jinwofu Bioengineering Technology Co, are the first antigen tests for COVID-19 to be approved by the National Medical Products Administration, the administration said in a statement released on Thursday.
The approvals, granted on Tuesday, were accelerated using an emergency procedure, it added.
The administration previously has granted market approval to 24 nucleic acid tests as well as 25 antibody tests, the latter of which show if a person has had a previous infection and has generated antibodies against the virus.
"Antigen tests can rapidly detect positive cases during periods of acute infection that trigger high viral loads in patients. They will facilitate early triage and swift management of patients," the administration said.
The new antigen tests can deliver results in less than 20 minutes, the statement said. For a nucleic acid test sample, the turnaround time is usually two to four hours.
"Their entry into the market will broaden the types of available COVID-19 testing kits and increase their supply to better meet the demands of disease control," it said.
The administration noted, however, that antigen tests alone cannot be used to confirm COVID-19 infection. "Antigen test results should be evaluated along with nucleic acid test results, CT imaging and epidemiologic history before making a diagnosis," it said.
Everyone who takes an antigen test should also have a nucleic acid test regardless of their antigen test results, the administration said.
China's top health authority said it does not rely on antigen tests to identify COVID-19 cases. Worldwide, some regions and countries use the tests to screen passengers at airports and large conferences, media reports show.
Peng Zhiqiang, an infectious disease researcher at the Guangdong Provincial Center for Disease Control and Prevention, said the sensitivity of antigen tests is considered second only to nucleic acid tests, but local officials will need to evaluate the approved products to determine how to integrate them with traditional test kits.
Gan Kim Yong, minister of health of Singapore, which is trying out antigen tests at social events, said during a news conference in late October that antigen tests can return fairly accurate results and be used just before an event, while nucleic acid tests are still the "gold standard".