Report: Global shipments of tablet computers rise in Q3
Share - WeChat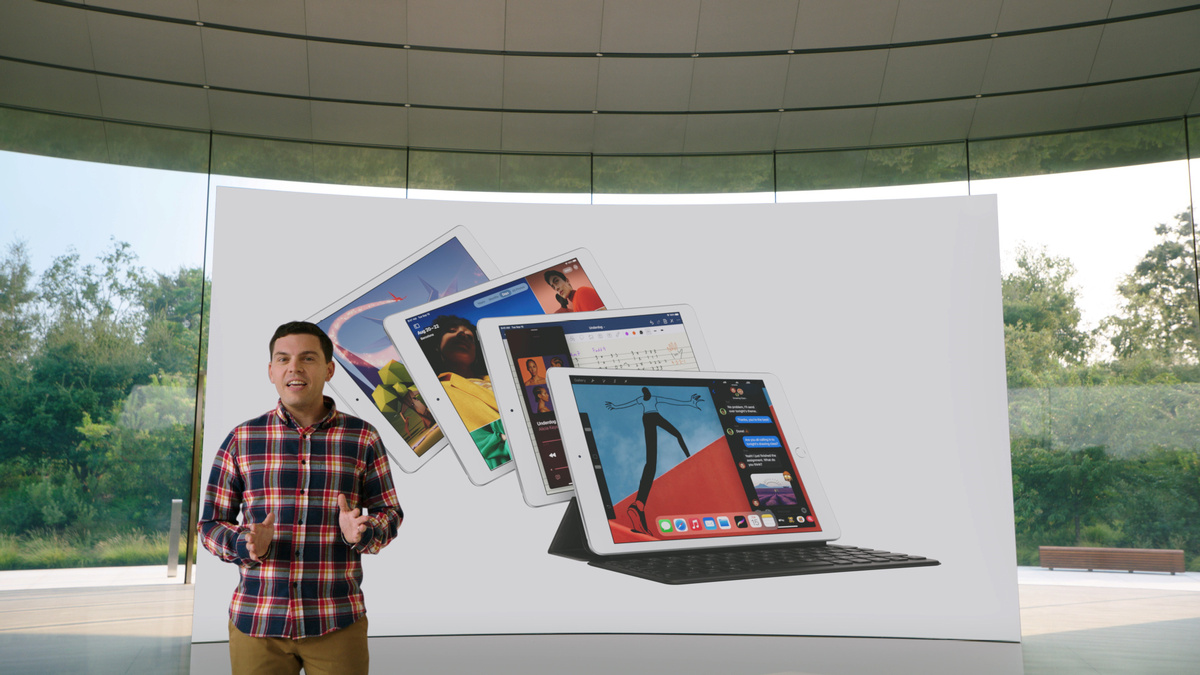 World's shipments of tablet computers recorded 24.9 percent year-on-year increase of 47.60 million in the third quarter, according to a recent report by the market consultancy IDC.
The COVID-19 pandemic increased the demand on tablets for remote work. Compared with the rise of expenditure on tech products, consumers' spending on dining, recreation and travel fell during the pandemic, IDC said.
The report said shipments of all tablet brands rose. Apple took the lead with shipments of 13.9 million, or 29.2 percent of the world's total share. Samsung ranked the second with 9.4 million shipments. Amazon, 5.4 million, was at the third, and Huawei, 4.9 million, at the fourth position and Lenovo, 4.1 million, at the fifth.