A glimpse at Huawei's largest flagship store
Share - WeChat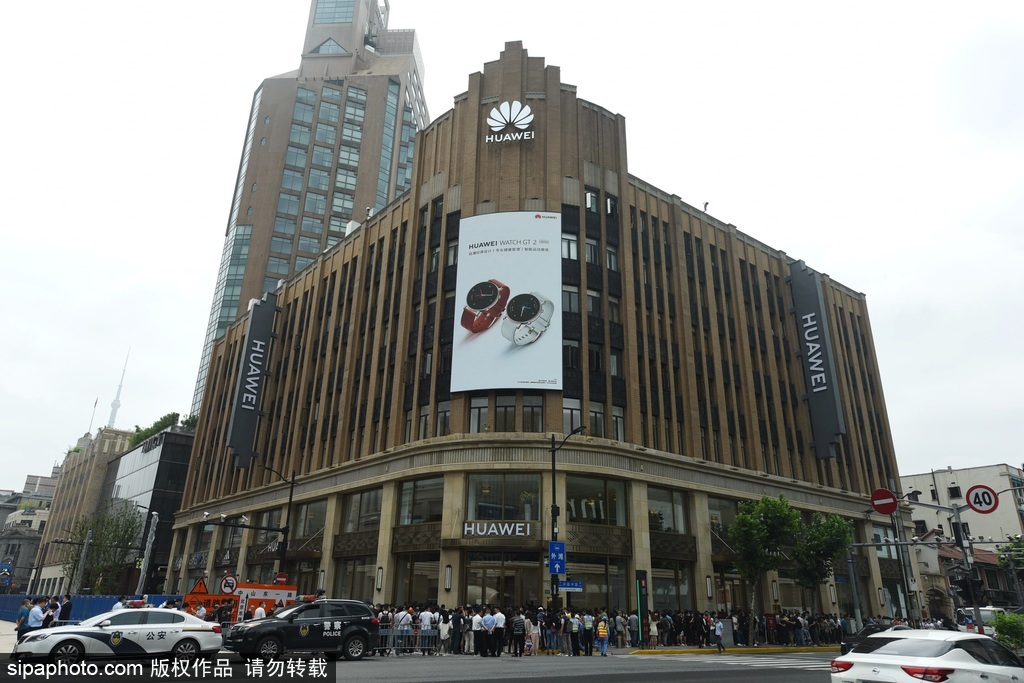 Chinese telecom giant Huawei has recently opened its biggest flagship store in the world. Covering a floor area of 5,000 square meters, the three-story store is located along Shanghai's famed shopping street Nanjing East Road.
The first floor showcases Huawei's latest products and lets customers try out more than 500 electronic products, including smartphones, tablet computers and wearable devices.
The second and third stories are a smart living pavilion that offers consumers a taste of high-end connectivity in smart homes, mobile offices, sports and health, smart travel and entertainment.