COVID recurs in Jiangxi man with no symptoms
Share - WeChat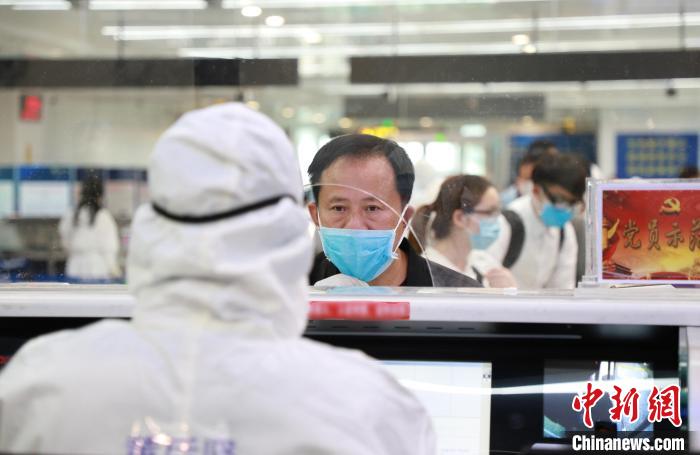 A 49-year-old man in Guixi, Jiangxi province, tested positive for the coronavirus on Tuesday, though he presented no symptoms after being discharged from the hospital where he had been treated for COVID-19, local authorities reported on Thursday.
The man, surnamed Liu, had traveled by air from the Democratic Republic of the Congo on Aug 22, changing planes in Ethiopia and arriving in Guangzhou, Guangdong province. He tested positive when he arrived in China and was taken to the Guangzhou Eighth People's Hospital on Aug 24 for quarantine and treatment. He was discharged on Oct 10.
Then, while testing people coming into the city of Guixi on Tuesday, the Guixi Center for Disease Control and Prevention found Liu positive again, and he was sent to a designated hospital that night.
Currently, he is reporting no physical discomfort, fever, or other symptoms related to COVID-19, although he is still positive.