Premier calls for enhanced water security, ecology work
Share - WeChat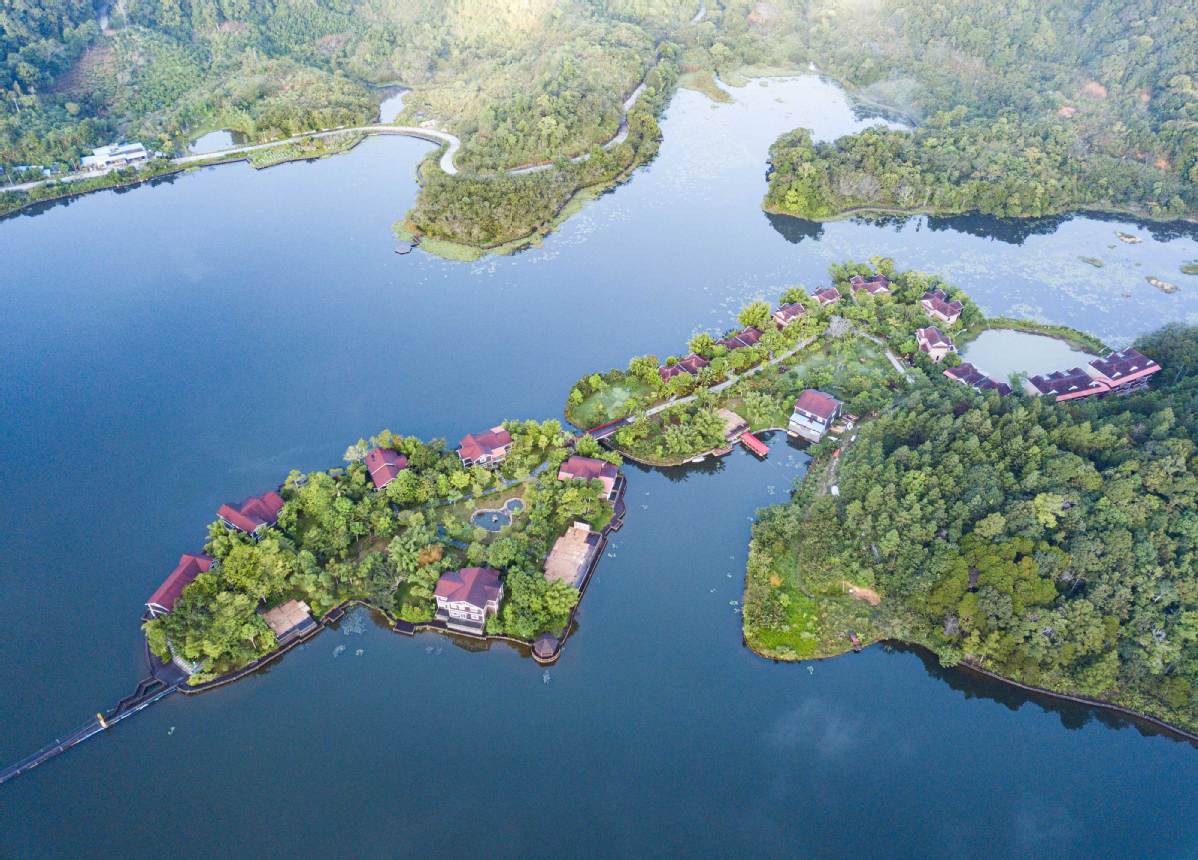 Premier Li Keqiang has called upon the newly formed South-to-North Water Diversion Group Co Ltd to step up reform and innovation and contribute to ensuring water security and protection of ecology in an instruction published on Friday.
Li said the forming of the water diversion group, a wholly State-owned enterprise with registered capital of 150 billion yuan ($22.49 billion), is a major measure to bolster management of the South-to-North Water Diversion Project, refine its engineering system and optimize the allocation of water resources in China.
He urged the group to push forward the construction of follow-up projects in a scientific, concrete and orderly manner, raise its level of management and help with economic growth and the betterment of people's lives.
Speaking at a conference that marks the forming of the group in Beijing, Vice-Premier Hu Chunhua encouraged the group to better facilitate the implementation of major national strategies and ensure the sustained safe operations of the water diversion project.
It is important to ensure the safety of the project, the level of water quality and the security of water supply, he said, adding that the group should offer proactive support for the use of water during ecological restoration, flood prevention and drought relief.
Hu also highlighted the need for the company to focus on its main business portfolios and accelerate the establishment of a modern corporate system.
Jiang Xuguang, vice-minister of water resources, serves as the legal representative of the newly formed company.
China began construction of the South-to-North Water Diversion Project-which transfers water from the Yangtze River and its tributaries to irrigate arid regions in the north-in 2002 for the project's eastern route and in 2003 for its middle route. The western route is still in preconstruction stage.
The middle route began supplying water to North China, including Beijing, in 2014, while the eastern route came online in 2013.