Xi: Heroes deserving of respect, attention
Share - WeChat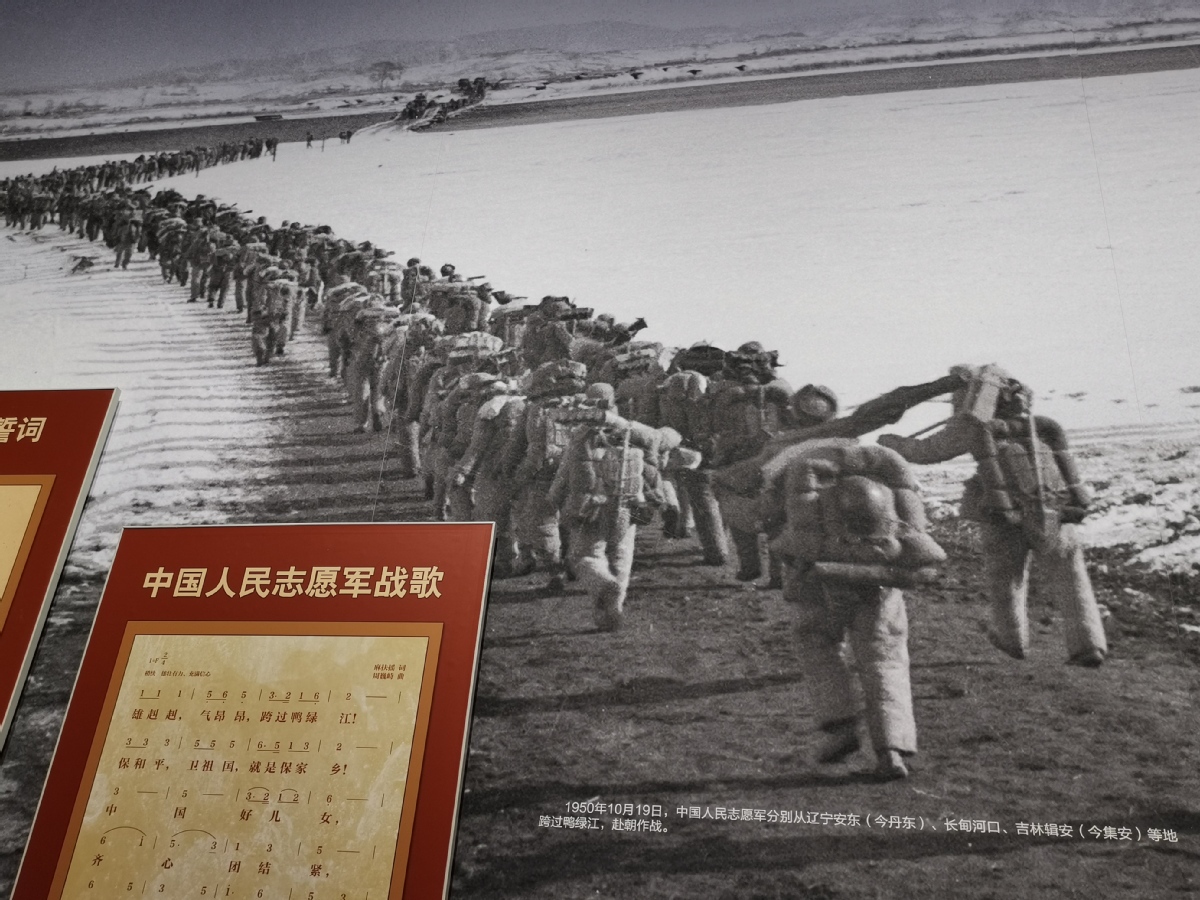 Xi Jinping, general secretary of the Communist Party of China Central Committee, has called on the whole of the Party and society to respect heroes, learn from and care for them and carry forward heroic spirits to pool strength for the great rejuvenation of the Chinese nation.
Xi, who is also China's president and chairman of the Central Military Commission, made the remarks in a letter of reply to military veterans living in a sanatorium in Sichuan province.
His letter, published on Wednesday, came after the country marked the 70th anniversary of the Chinese People's Volunteers forces entering the Democratic People's Republic of Korea to help in the War to Resist US Aggression and Aid Korea (1950-53). Xi is to attend and deliver an important speech in Beijing on Friday to commemorate the event.
The Sichuan sanatorium, established in 1951, has offered care and support to over 2,800 injured and disabled military veterans, including over 2,200 veterans who took part in the 1950-53 war.
Xi said in the letter that the Chinese People's Volunteers forces, giving play to the great spirit of patriotism and revolutionary heroism, fought courageously and dauntlessly and made important contributions to the defense of the motherland. The feat of CPV officers, soldiers, heroes and models will never be forgotten by the Party and the people, he said.
Xi commended the veterans for loving, believing in and following the Party, saying that their active participation in education on patriotism and national defense and contribution of their strength to the Party and people show their spirit of staying true to original aspirations and fighting ceaselessly.
Veterans at the sanatorium have overcome unimaginable difficulties to contribute to the nation's development, volunteering to give some 10,000 lectures to a total of more than 3 million people over the decades.
Tu Boyi, a CPV veteran, recently wrote to Xi on behalf of the veterans to report on their work and life and express their resolve to remain true to their original aspirations and mission, maintaining their character and continuing to contribute to the nation's great rejuvenation.