China Creation Ventures closes 2nd US dollar fund of over $300m
Share - WeChat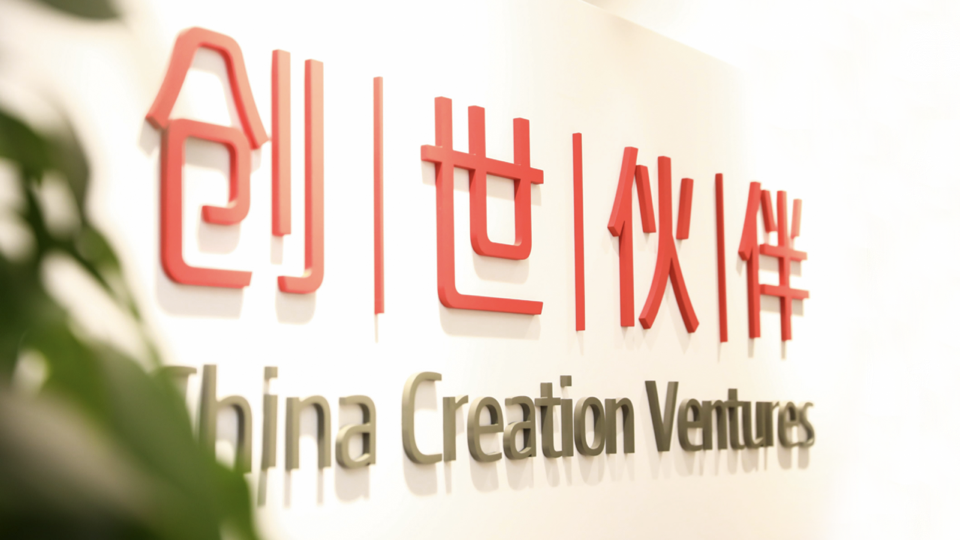 Venture capital firm China Creation Ventures announced the final closing of its second US dollar fund of over $300 million - a remarkable fundraising effort completed amid challenges brought by the COVID-19 outbreak.
This is the company's third fund since its establishment in 2017. In addition to the support of existing limited partners of the US dollar Fund I, the new fund was raised from institutional investors, including top endowment funds, pension funds, fund of funds, insurance funds, family offices and other institutional investors from North America, Europe, and Pan-Asian regions.
In just three years, the company has seen the initial public offering exits of multiple early-stage deals like Wanka Online and Quecheng Siliconization. Many other portfolios, including JD Digits, Ice Kredit, Himalaya, Shukun Technology and Perfect Corp also are growing rapidly, becoming the leading companies in fintech, digital healthcare, enterprise digitization, and artificial intelligence.
"The fundraising is very special this year, given challenges brought by the epidemic. The first closing of our second fund was completed in only two months. This not only shows LPs' trust in us but also proves that overseas LPs are optimistic about China in the long term," Said Zhou Wei, the company's founding managing partner, who was among the "2019 top 30 most influential investors in China" on a list released by Fortune magazine.
"Overseas investors showed efficiency beyond our expectations. With a lot of remote work, they supported us to complete the fundraising within the original schedule. Some new LP introduced by our existing LPs even committed investments with only video conferences throughout the entire process. Thanks to all LPs for their strong support. We will continue to explore and accompany the best of Chinese entrepreneurs, creating great companies together," he said.
According to the company, the funds raised will continue to focus on early to expansion stage investments in China, including cutting-edge technologies, AI, digital healthcare, new enterprise digitization, and products targeting the new generations.