Building an innovation-powered economy
Share - WeChat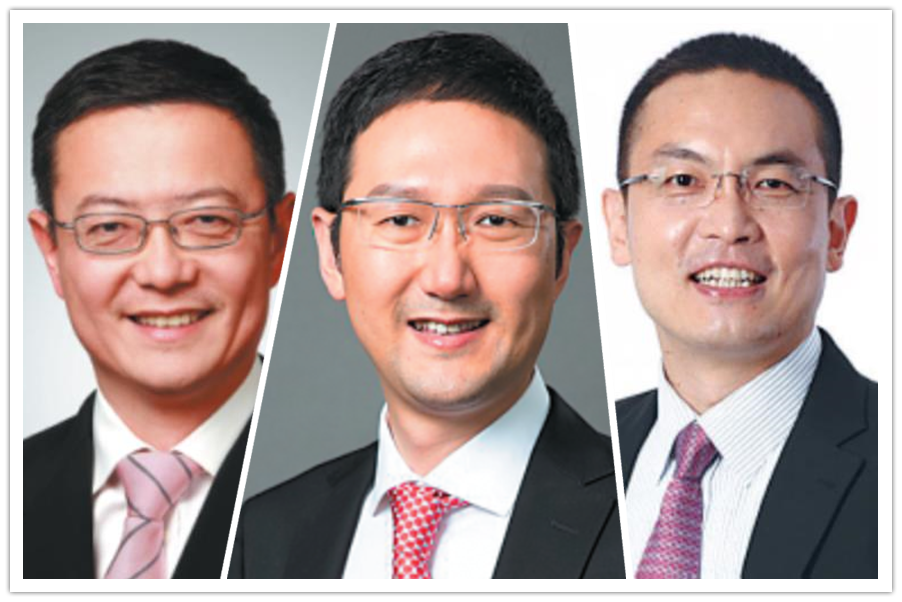 Editor's Note: The Government Work Report released on March 5 has charted a course for China's economic development for this year. By setting fairly robust growth targets, the country is set to be the locomotive pulling the world economy amid global economic headwinds. A number of pro-growth efforts have been unveiled to spur innovation and continue opening-up. The country has also released the Foreign Investment Law to better protect the rights of foreign businesses in China. China Daily polled senior executives from multinational corporations to understand their positioning, perception and predictions of the Chinese market.
Q1: The year 2019 marks the 70th anniversary of the founding of the People's Republic of China. What in your opinion are China's biggest achievements to date? What are the biggest achievements made by your company so far?
Q2: China's economic growth moderated to 6.6 percent last year as it shifted its focus to high-quality growth. How does your "China strategy" fit into the new trend?
Q3: What are your views on the Foreign Investment Law? How will China's ongoing efforts to further open up the economy and protect the legitimate interests of foreign companies help your business in China?
Q4: China is committed to high-quality manufacturing and the government has stressed the importance of technological innovation. What do Chinese companies need to move up the value chain?
Q5: What are your views on the government's ongoing efforts to cut red tape and enhance work efficiency?