China to further open economy to foreign investors
Share - WeChat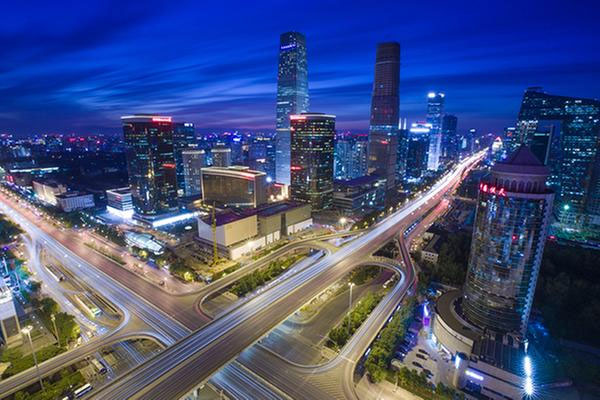 China will continue its efforts to open up the economy and reduce market access restrictions on foreign investment, the Ministry of Commerce said.
"The country will continue to optimize the environment for foreign investment, improve the transparency of market supervision and better protect foreign companies operating in China," said Gao Feng, the ministry's spokesman.
In addition, China will strive to address the reasonable concerns of foreign investors and create a more favorable investment environment for them, Gao said at a news conference on Thursday.
Gao made the remarks as an AmCham China report showed that China remains a high priority market for the majority of US companies surveyed, despite trade tensions.
Fifty percent of the companies surveyed are optimistic that steps will be taken to open markets further for foreign companies in China-the highest level since the survey was initiated in late 2016, according to the 2019 China Business Climate Survey Report.
Zhang Yansheng, a senior researcher with the Beijing-based China Center for International Economic Exchanges, said since the introduction of reform and opening-up four decades ago, China has liberalized market access for foreign companies, and significantly improved its investment environment.
The rights of foreign investors will be further promoted, as China aims to further open key sectors and import high-quality goods and services, Zhang added.
China's draft foreign investment law will be submitted to the plenary session of the 13th National People's Congress, which will open early this month. It is seen as the latest move to promote the opening-up initiative.
On Thursday, Gao also urged the European Union to create an "open, transparent and convenient" investment environment for global investors, including Chinese companies.
The European Parliament agreed in February to adopt a mechanism for screening foreign direct investment in a bid to protect strategic sectors in EU member countries.
Asked whether the mechanism would dampen Chinese investors' confidence in the EU market, Gao said the EU has always been a supporter of free trade, and he hoped it can continue to support trade and investment liberalization and facilitation.
"An open environment is conducive to not only the economic development of the EU, but also the prosperity of the world economy," he said.
Ministry data showed that Chinese companies' direct investment in the EU reached $7.82 billion last year, an increase of 3.3 percent year-on-year.