Source of Qingdao outbreak identified
Share - WeChat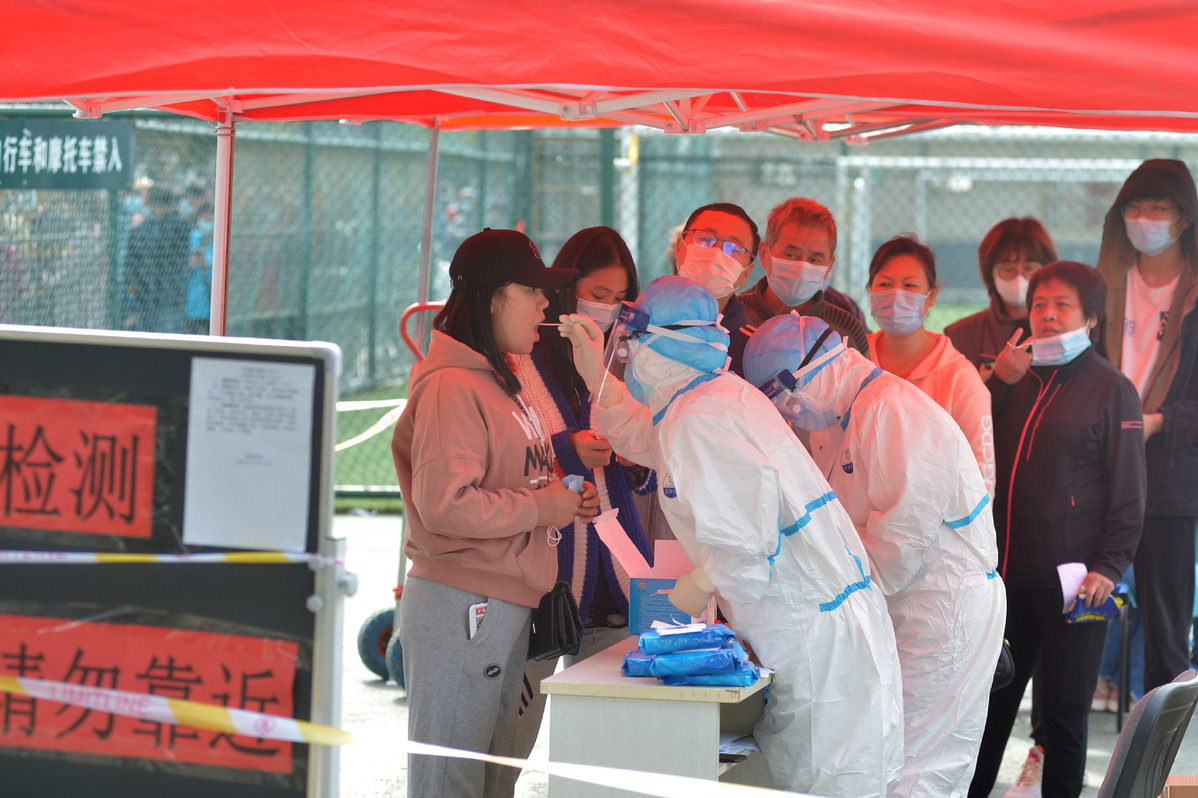 The source of the recent coronavirus outbreak in Qingdao, Shandong province, came from overseas and has no connection with previous outbreaks in other Chinese cities, an expert said on Monday.
"The city has reported no additional positive results in eight consecutive days, and it has achieved a staged victory in the latest fight against the re-emergence of COVID-19," Li Zhongjie, a research fellow at the Chinese Center for Disease Control and Prevention, said at a news conference in Qingdao on Monday.
From Oct 11 to 15, the coastal city reported a cluster of 13 confirmed coronavirus cases. The source has been traced to two dock workers, and the spread was tied to poor disinfection procedures in CT scanning room shared by COVID patients and those with other conditions at Qingdao Pulmonary Hospital.
The two dock workers at Qingdao Port had unloaded imported goods before they tested positive for coronavirus on Sept 24.
"The outbreak occurred inside the hospital and most cases were inpatients and their relatives or caregivers," said Li, adding that no medical worker had been infected.
In response to the outbreak, the city tested its nearly 11 million residents within five days, with no additional positive result beyond those already under quarantine.
Li said the city's quick action played a crucial role in preventing the community from being exposed. The city spent just one day finding out where the epidemic occurred and used two days to quarantine all the cases.
However, he said, as a major port city in the country, Qingdao remains under pressure to prevent risks from imported cases.
Luan Xin, the city's vice-mayor, said the health authority has been scrutinizing loopholes in epidemic prevention and control measures in all hospitals within the city since Oct 12.
"The city will maintain zero-tolerance toward any accident involving hospital-acquired infection," she said.
Sui Zhenhua, director of the Qingdao health commission, was suspended and is being investigated. Deng Kai, dean of the pulmonary hospital, was removed, the city government said last week.