Bilibili and BBC Studio to jointly co-produce, broadcast documentaries
Share - WeChat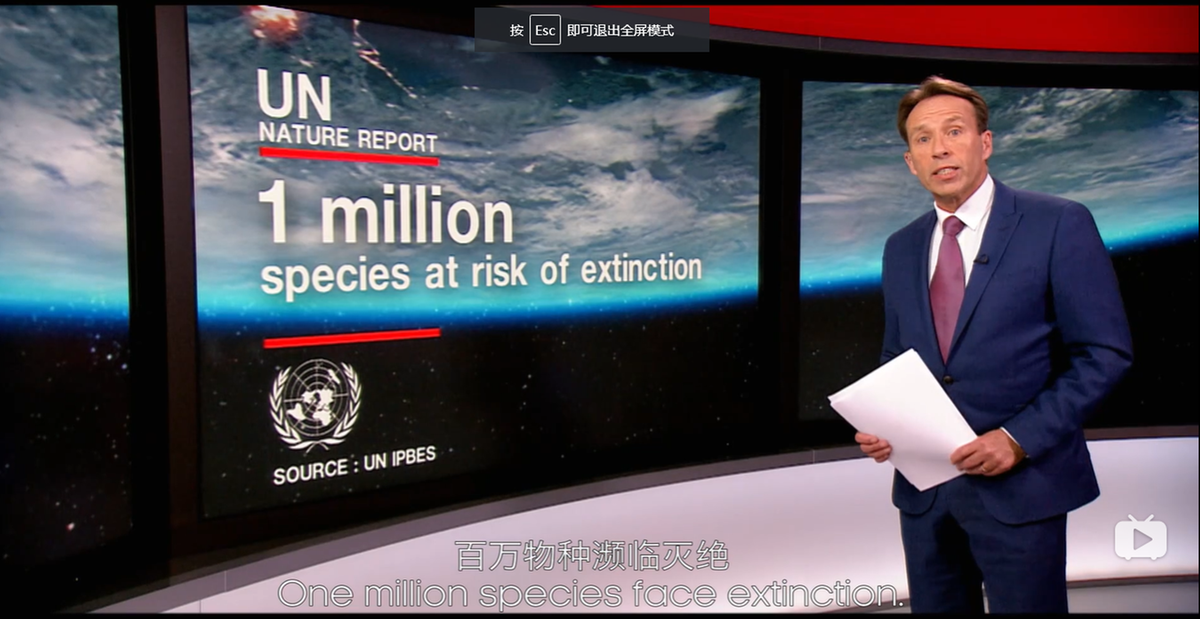 Chinese video-sharing platform Bilibili and BBC Studio have announced a long-term cooperation, such as co-producing documentaries and exclusively broadcasting documentaries on the two platforms.
Chinese audiences can enjoy BBC Studio's documentaries, such as The Green Planet and The Mating Game, on Bilibili. BBC's new series inspired by the Discworld novels written by Terry Pratchett will also be streamed on the site exclusively.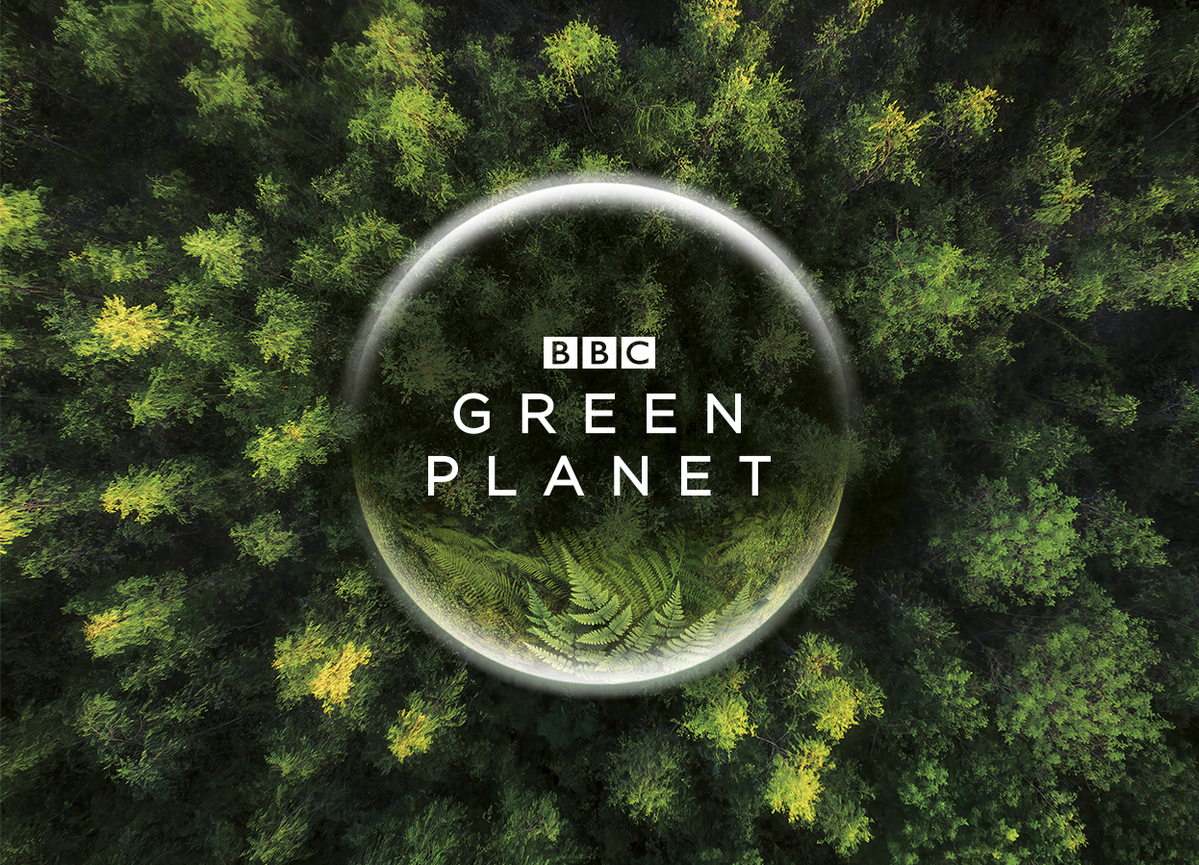 The two platforms will launch a new documentary, Odyssey Into the Future, which will have Chinese sci-fi writer Liu Cixin join in.
According to Li Ni, COO of Bilibili, there are about 83 million active users of documentary on the platform and Bilibili has over 3,000 documentaries broadcast on the its platform as well as producing over a hundred documentaries. The two platforms will also work on bringing Chinese video works abroad. By September, 2020, 43 documentaries produced by Bilibili have been viewed for over 50 million times.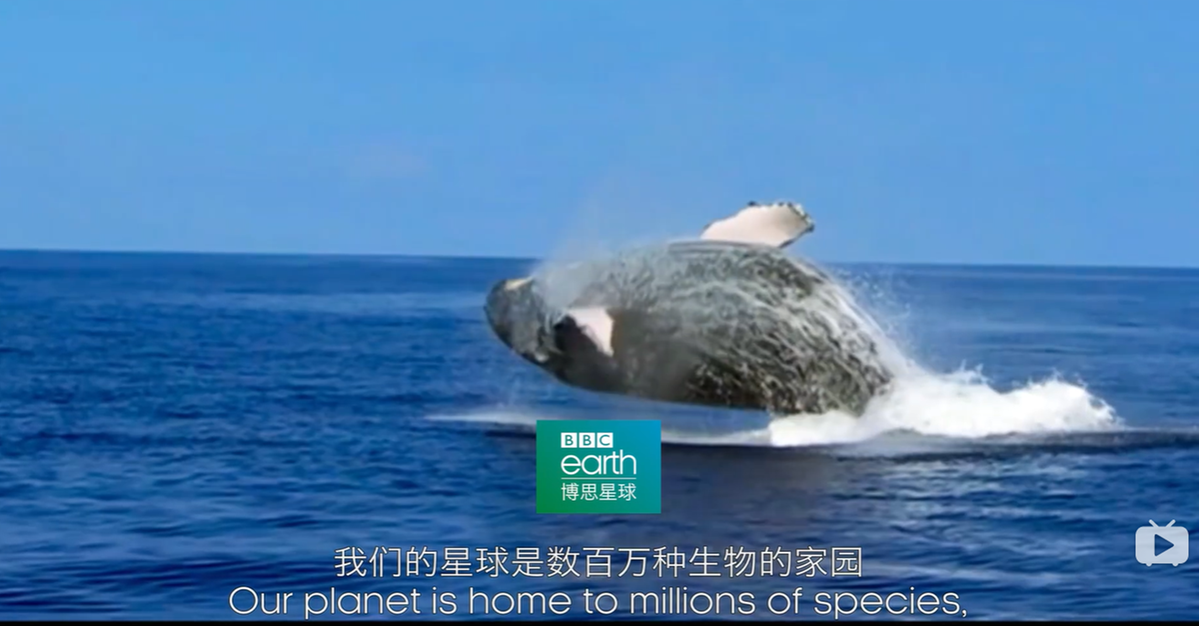 Most Popular