What they say: Women in fight against poverty
Share - WeChat Editor's note: Five women from across China spoke about their personal experiences and their involvement in China's sweeping antipoverty drive at an event in Beijing on Tuesday organized by the State Council Information Office.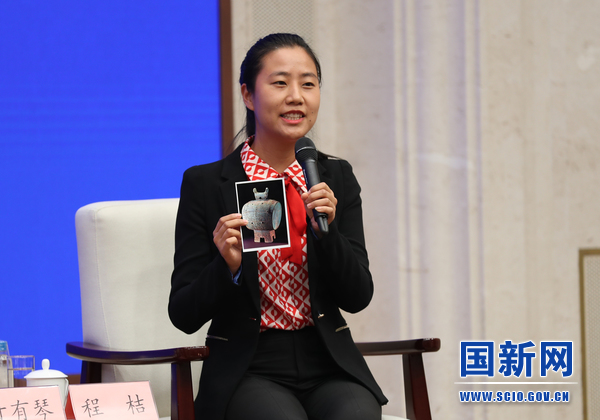 When I first went to the village, many people did not understand me and thought, "what can such a young girl do?" When I heard them talk about me like this, I felt very hurt. But I refused to concede defeat. After all, I hadn't done anything. Later, I helped them solve their daily affairs, including building roads and ditches. By doing this, I feel that when we sincerely think for the villagers, care for them, understand them and work for them, they will recognize and trust you from the bottom of their hearts.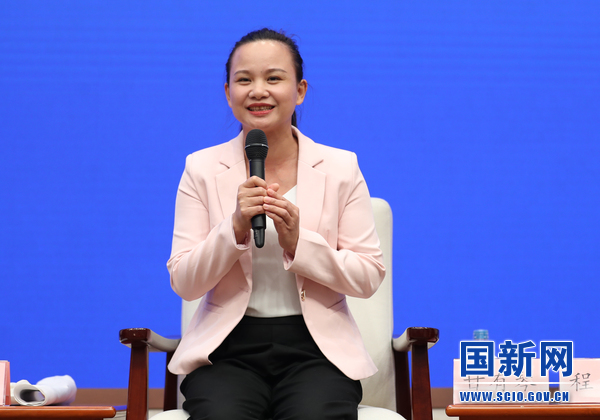 We women all want to learn more, take the initiative to communicate, learn to be independent and change our thinking. We used to plant and sell in the traditional way, picking fruit during the day and bringing them to the big wholesale market at night. Farmers were very passive. That has changed with the emergence of the internet. I hope to use the internet to bring agricultural products out of the mountains and sell them to the whole country.