National Quyi Week takes place in Ningbo
Share - WeChat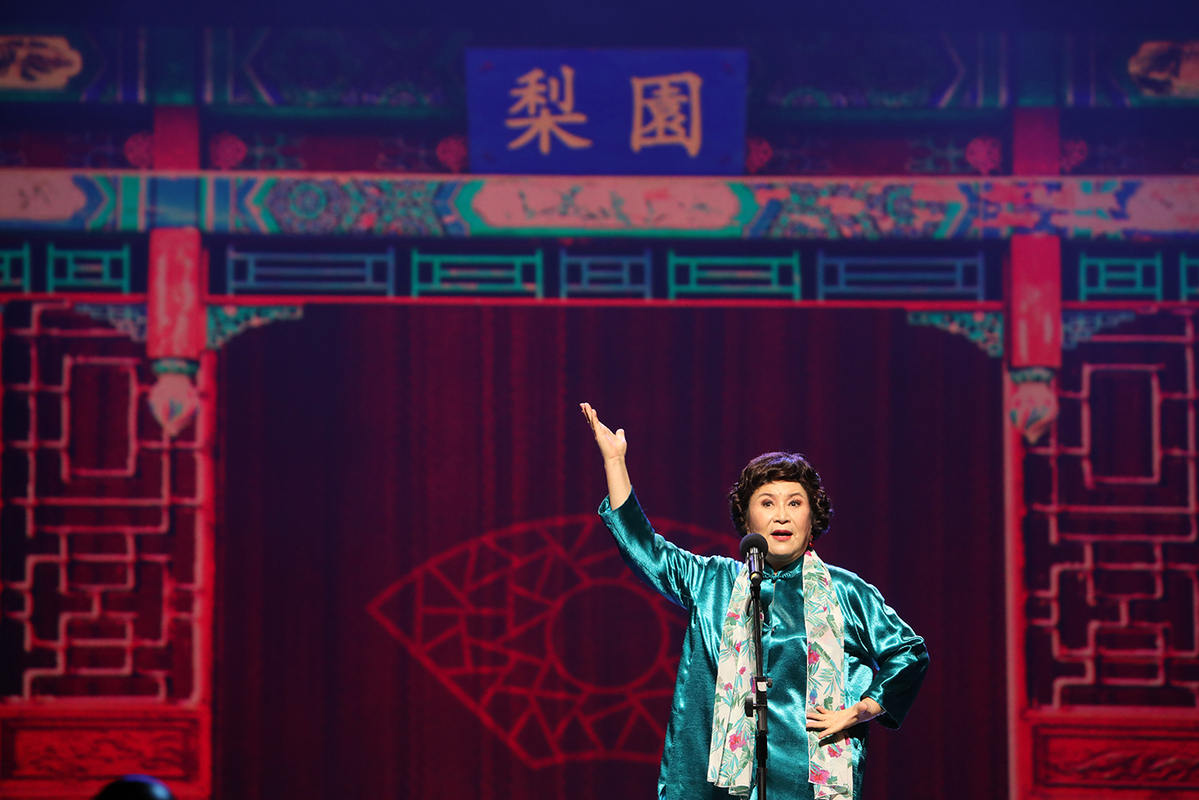 The 2020 National Intangible Cultural Heritage Quyi Week is taking place in Ningbo, East China's Zhejiang province, from Oct 9 to 14.
Quyi is a general term for traditional Chinese storytelling and ballad-singing, often performed by one or several people and accompanied by a small ethnic musical ensemble.
The art form plays a valued role in Chinese folk culture. Among the current 1,372 national-level intangible cultural heritage projects, 127 fall into the quyi category.