10 young Chinese violinists to perform Beethoven sonatas in Beijing
Share - WeChat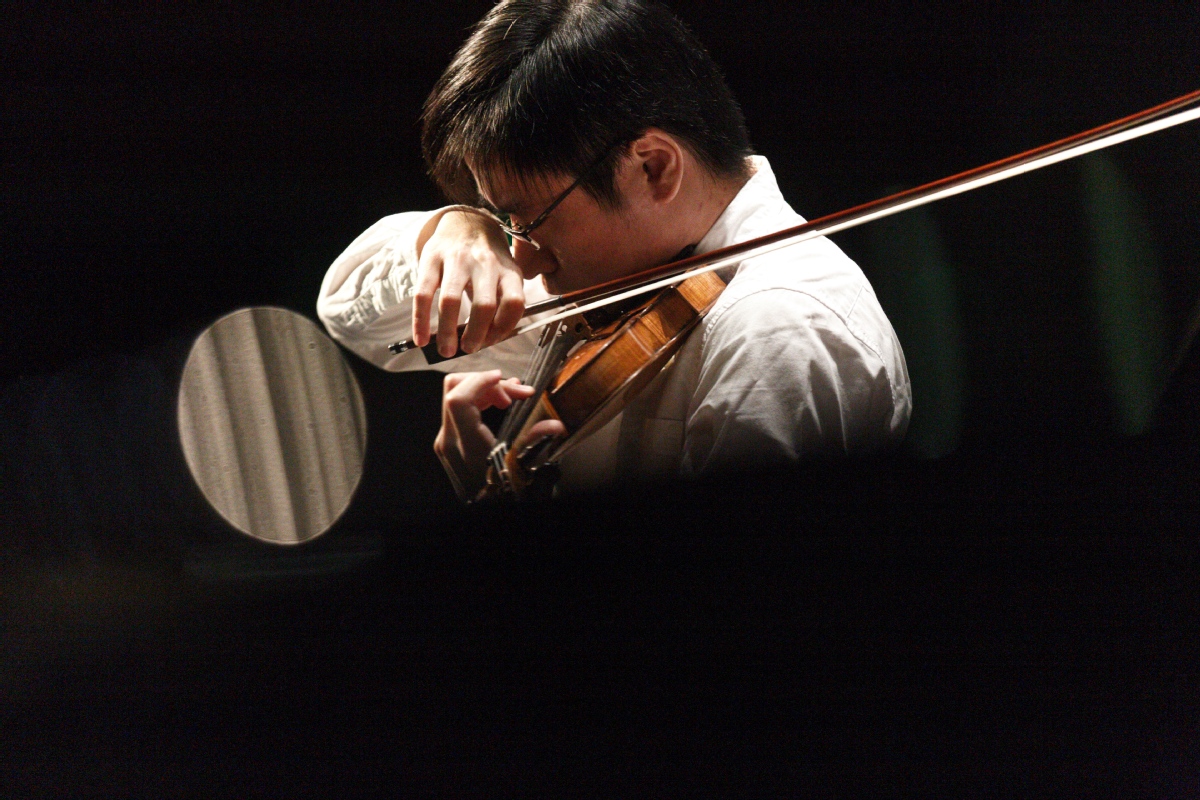 Ten young Chinese violinists will give three concerts featuring Beethoven's complete 10 sonatas in three concerts at the Poly Theater in Beijing from Monday to Wednesday.
It is a special program that the on-going Beijing Music Festival dedicated to the 250th anniversary of the great composer's birth.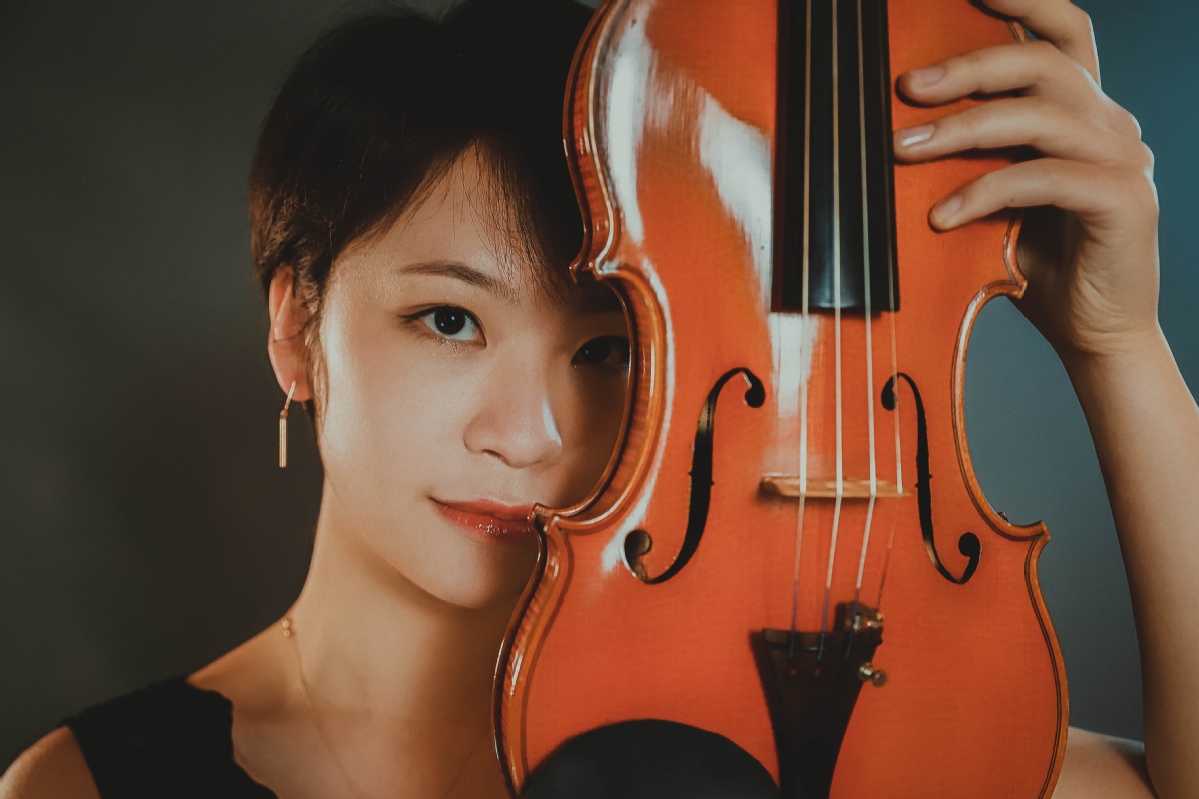 The festival has always spent efforts promoting Chinese musicians. When organizers planned this year's festival before the pandemic, they wanted to get 10 young musicians to play the 10 sonatas. Then COVID-19 broke out. They communicated online to decide who would play which piece and planned an online concert.
But now, the concert halls have re-opened and the musicians can play live together.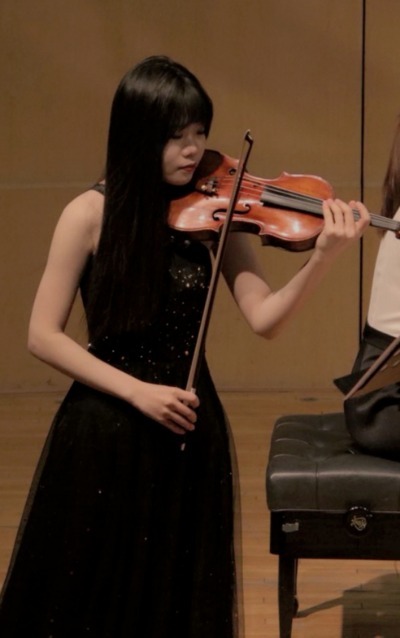 Aged between 15 and 30, the 10 come from leading conservatories both at home and abroad, and some have been active soloists.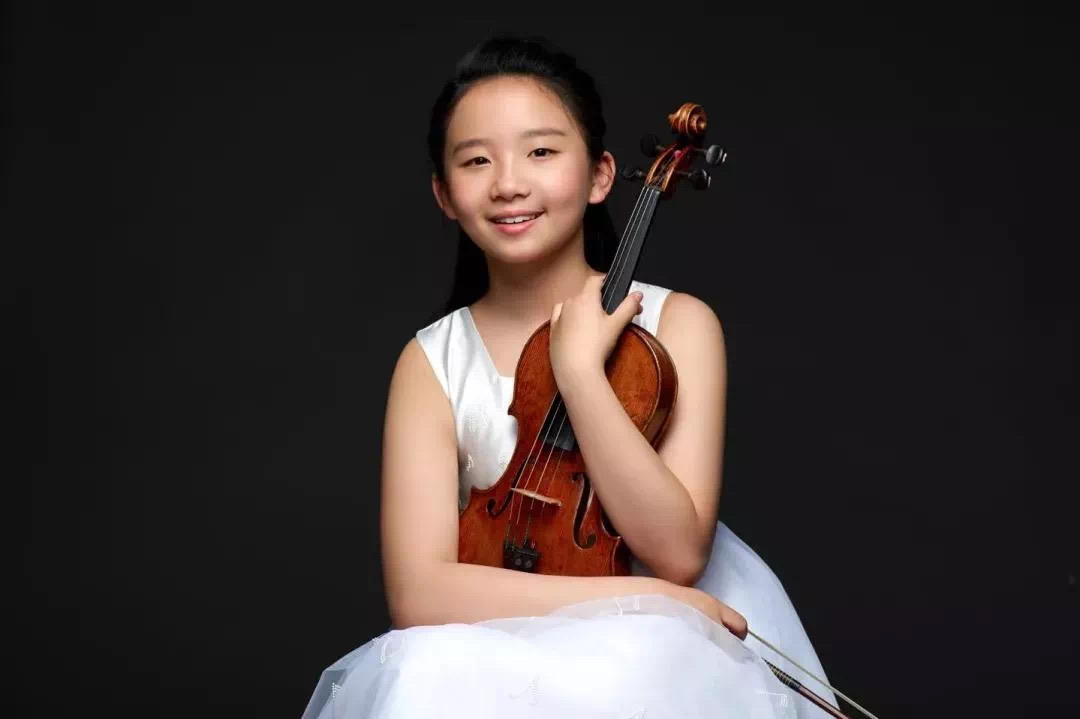 Xie Haoming, 30, started learning violin at age 6 and now is on the faculty of the Central Conservatory of Music in Beijing. He won the Best Sonata and Best Ysaye Works awards at the Indianapolis Violin Competition. He will play the No 6 Violin and Piano Sonata in A major on Monday.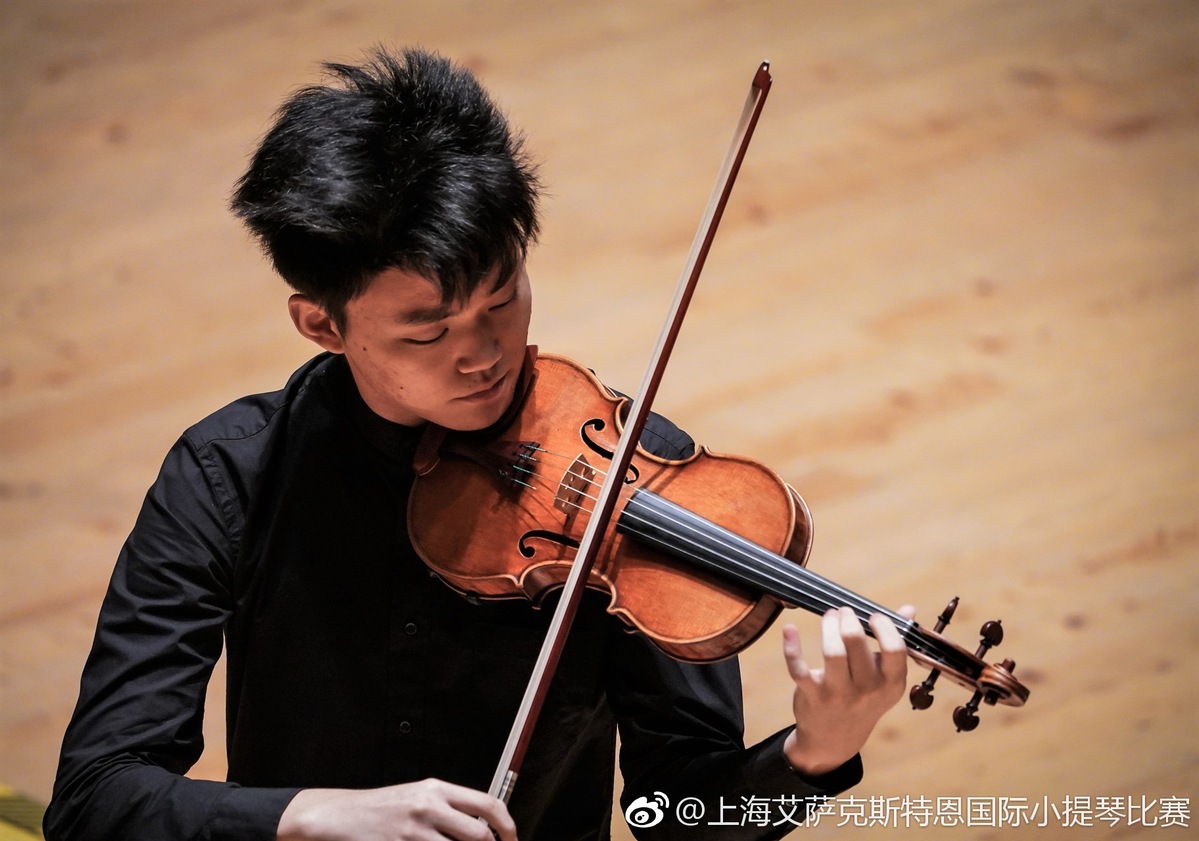 Chen Yige, 20, a freshman at the Central Conservatory of Music, won awards at the Schoenfeld International String Competition and Andrea Postachini International Violin Competition in Italy in 2018. He will play the No 4 Violin and Piano Sonata in A minor on Monday.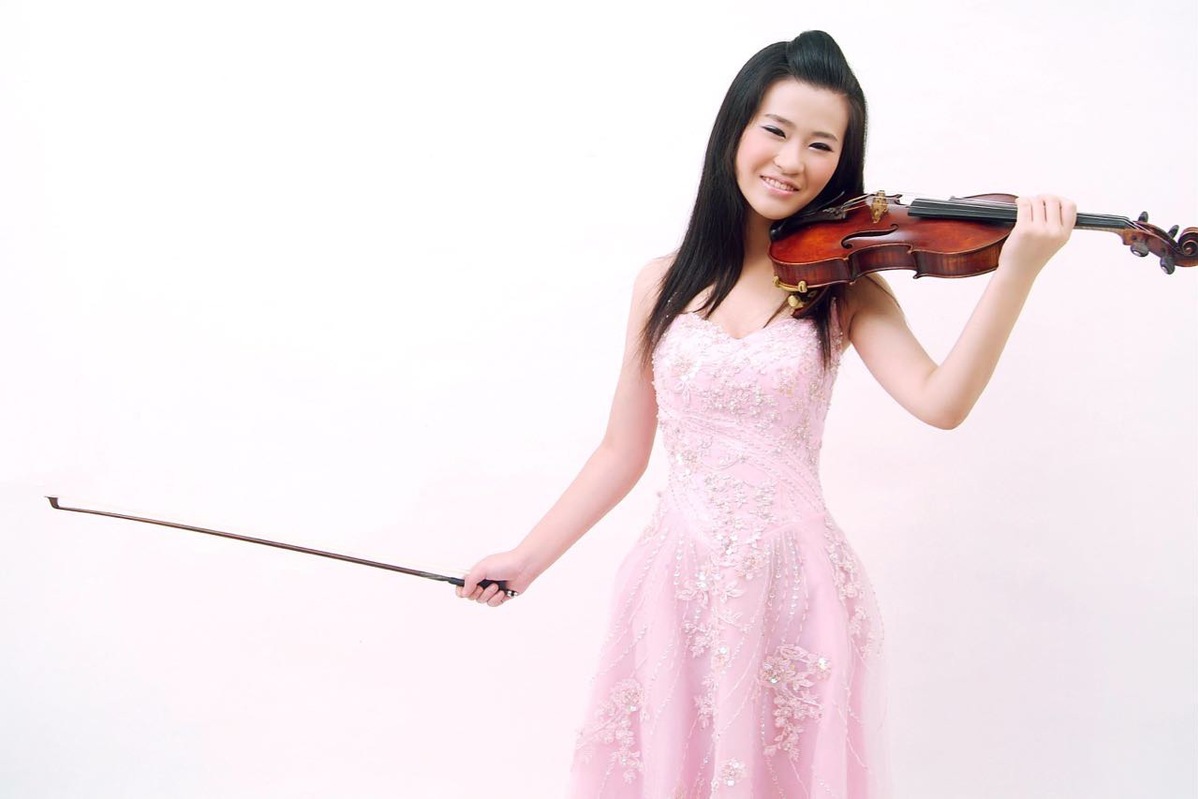 Zhu Minjia from the Shanghai Conservatory of Music will play the No 8 and Wang Wendi, 22, will play the No 7 on Monday.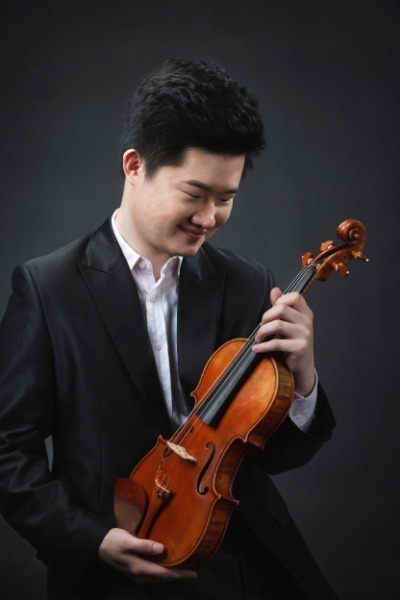 The second evening will feature Zhang Runyin from Shanghai playing the No 2; Dang Huali, 25, from Guangzhou, playing the No 3 and Su Qianxun, 15, from Juilliard Pre-College, playing the No 9.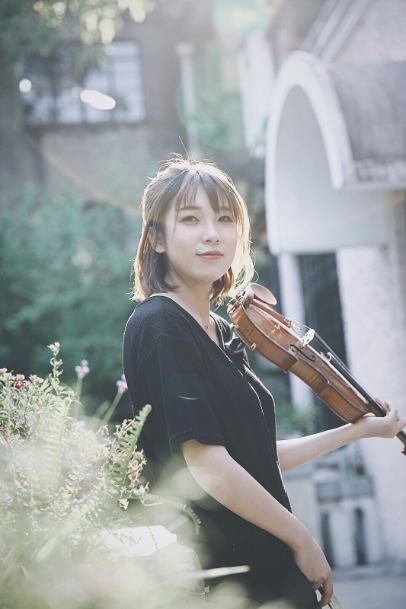 The final evening will feature Liu Ming, 25, from Shenyang, North East China's Liaoning province. She won second place at the Cooper International Violin Competition in the US and played as soloist with the Cleveland Symphony Orchestra in 2013. She will play the No 1 in D major.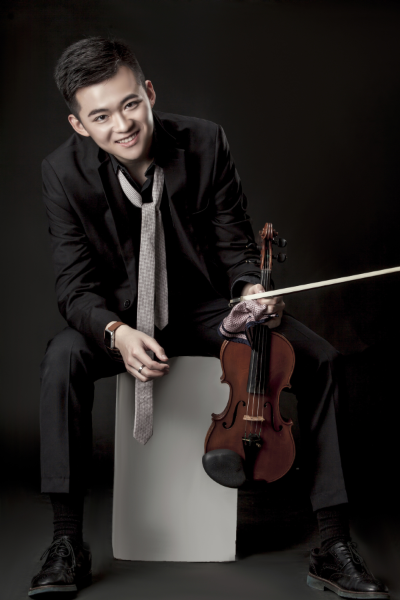 Yu Zhengyang, from Juilliard College, will play the No 10. Lin Ruifeng, 20, will play the No 5 in F major to wrap up the series.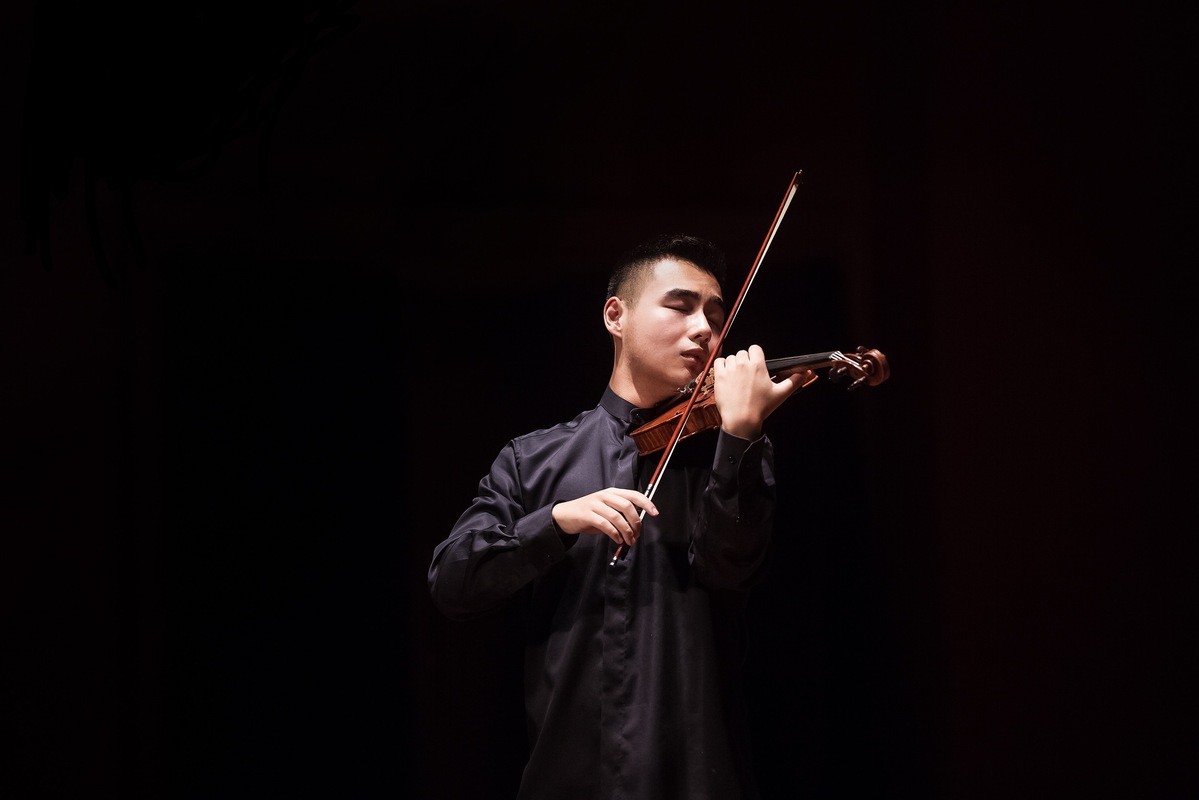 The concerts also will feature young pianists Chen Junhui, Xin Xin, Huang Qiuning and Shao Lu.
Most Popular