Translating French classics over decades
Share - WeChat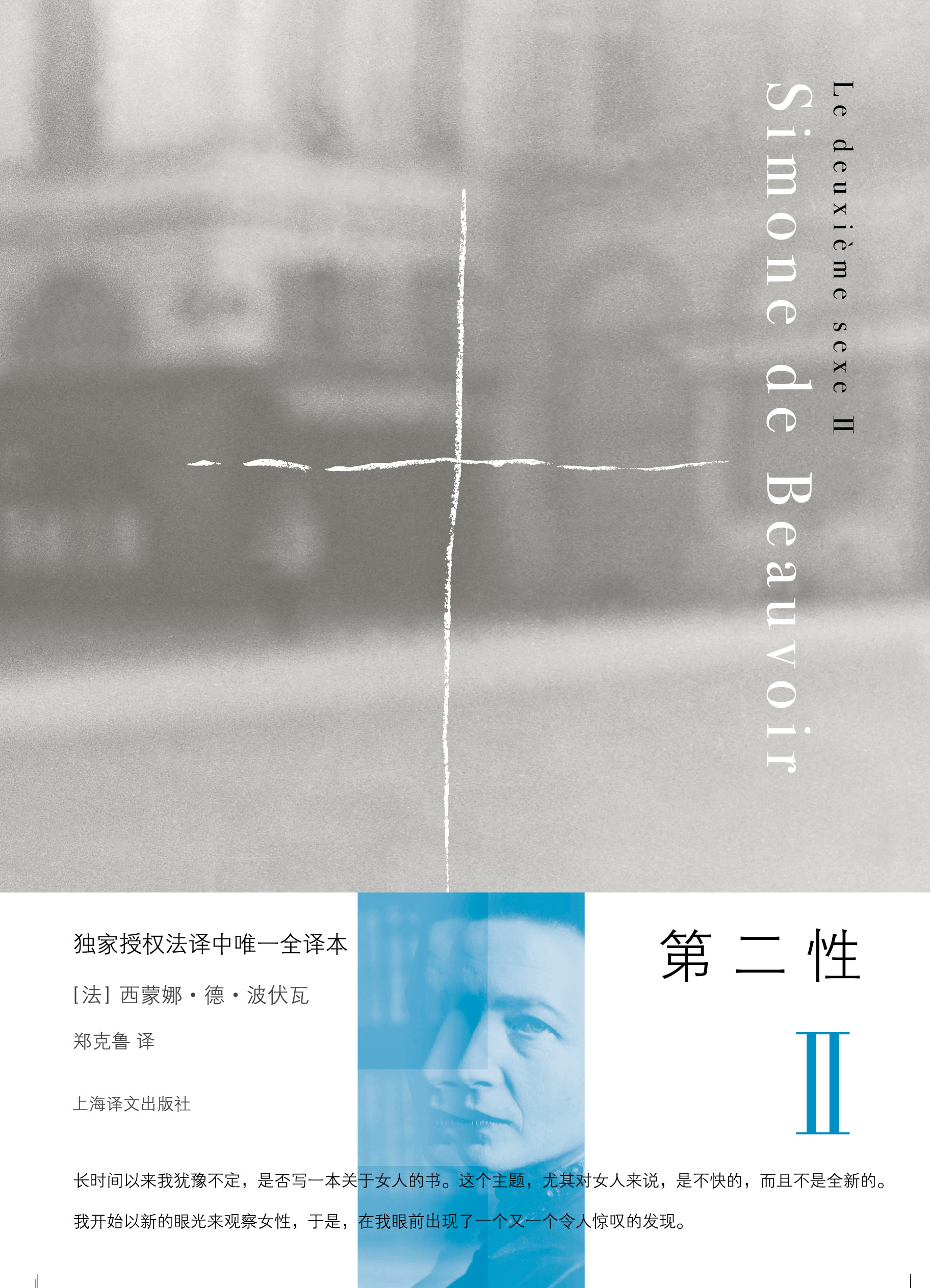 Zheng Kelu, the Chinese translator of French masterpieces by Victor Hugo, Alexandre Dumas, Stendhal (the pen name for Marie-Henri Beyle) and Simone Beauvoir, died aged 81 on Sept 20.
As a professor at Shanghai Normal University's school of humanities, Zheng was widely recognized for his translations, teaching and research.
In his six-decade career, Zheng translated around 60 French literature and social science works, and published 11 monographs and 10 textbooks.
Thanks to his endeavors, Chinese readers were able to appreciate many classic French works of literature including Les Miserables, La Traviata and Le Comte de Monte-Cristo.
Zheng's translation of Beauvoir's representative work The Second Sex won the Fu Lei Award for Translation and Publication in 2012. The prize is sponsored by the French embassy in Beijing to reward Chinese translation of French literature, humanities and social science works.
He finished translation of all Hugo's novels last year, at the age of 80, according to Beijing Daily.
Zheng said in a lecture in Shanghai last autumn that the novelettes and short stories of Hugo he translated at the time had laid the foundation for the great writer to create Notre Dame de Paris.
"Chinese readers often overlook the psychological description of Hugo's characters, but actually it's brilliant and reaches a peak in Les Miserables," he says.
The textbooks of foreign literature history, French literature and poem histories Zheng wrote are widely used among domestic students majoring in literature, and he promoted the establishment of the major of comparative literature and world literature at SNU.
Born in Macao in 1939, Zheng was the great-grandson of Zheng Guanying (1842-1922), industrialist and advocator of modernized reform during the late Qing Dynasty (1644-1911).