China launches weeklong events to mark National Poverty Relief Day
Share - WeChat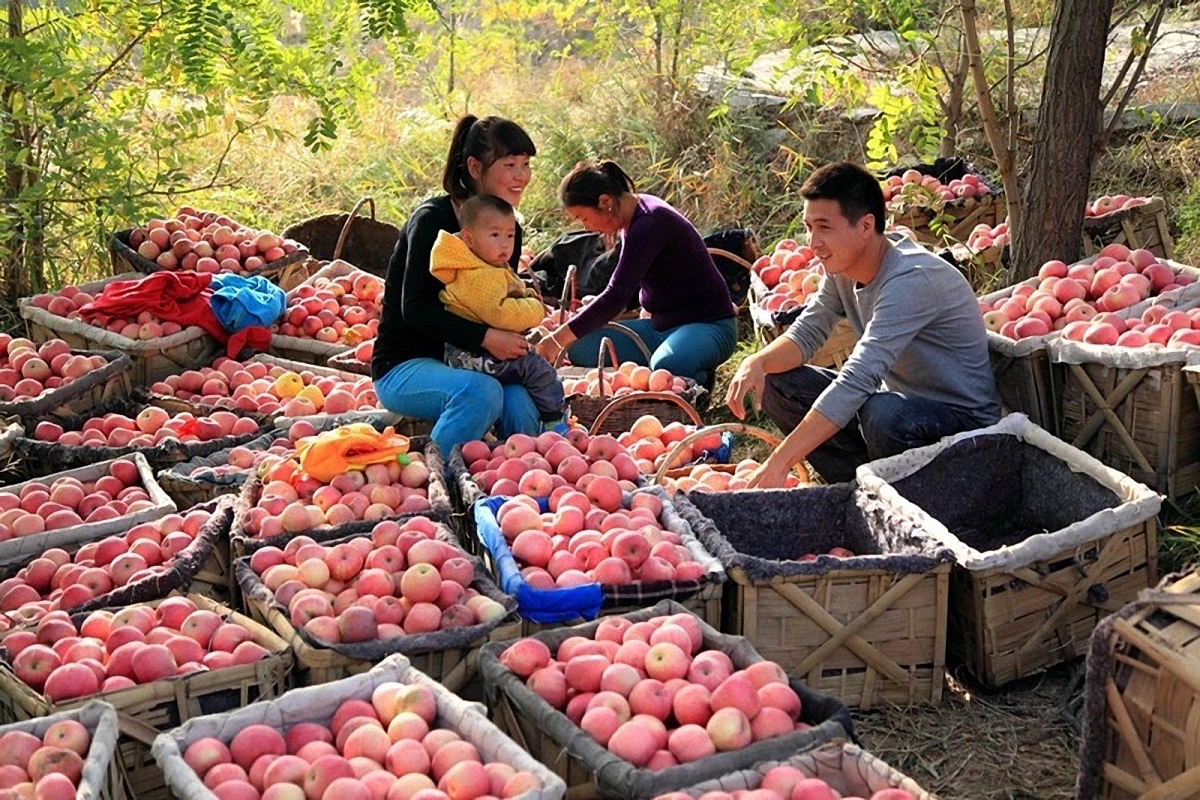 The weeklong events marking China's seventh National Poverty Relief Day kicked off on Monday with a seminar on President Xi Jinping's instructions on the nation's antipoverty efforts.
The seminar in Beijing was the fourth of its kind since 2016, and has become a repertoire of the serial events dedicated to the Oct 17 poverty reduction day.
The date is also observed globally as the International Day for the Eradication of Poverty.
Other poverty relief day activities include a forum on Wednesday, a commendation conference on Saturday and an event briefing the achievements of the nation's monthlong effort to promote sales of farm produce, all held in Beijing.
This year marks the final year of China's new round of anti-poverty drive, which kicked off late 2012 with the aim to end domestic poverty before 2021, the centenary of the Communist Party of China.
The sweeping campaign to fight rural poverty was part of a broader effort by the Party to establish a "moderately prosperous society in all aspects in the run-up to its centenary.