Does China obfuscate data and hide relevant public health information?
Share - WeChat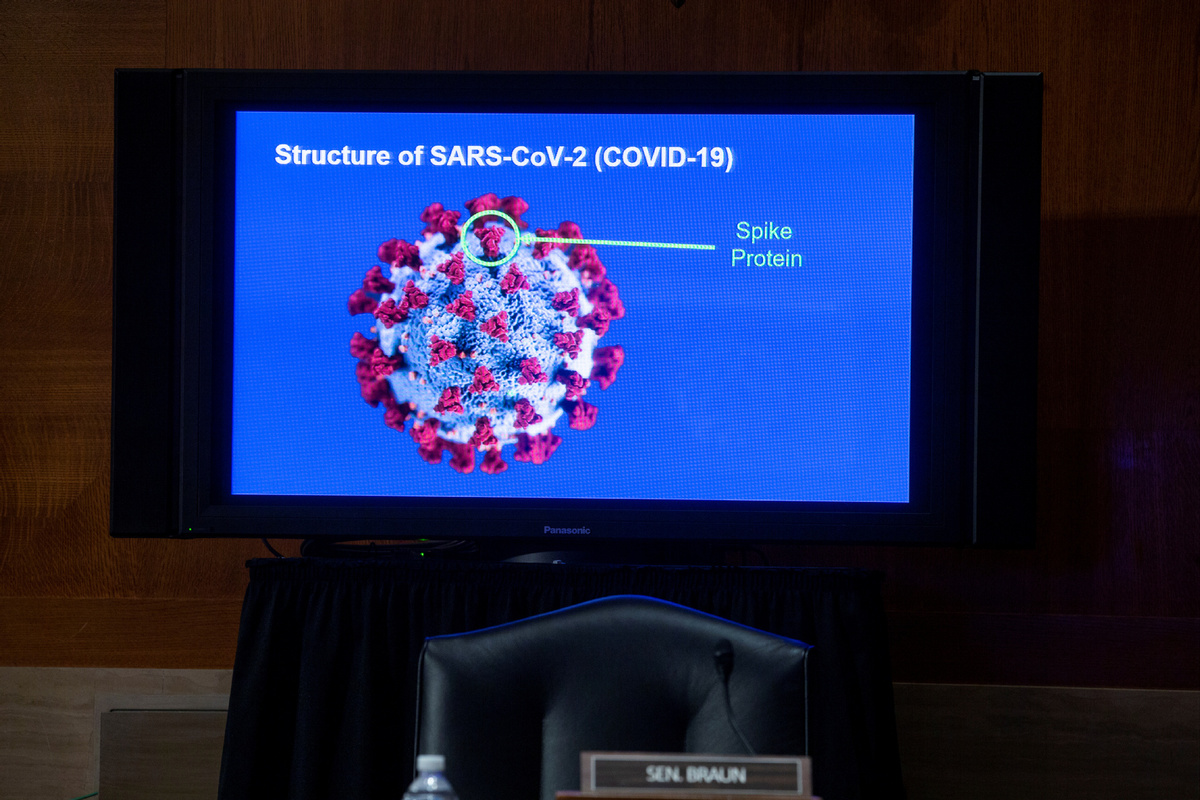 During the COVID-19 pandemic, some American politicians have disregarded the facts, fabricated and spread a series of lies to stigmatize China for political purposes. The so-called investigation report released by Michael McCall, a Republican and ranking member of the House Foreign Affairs Committee, was full of such prejudice and lies and based on deliberately pieced together incidents.
Rumor: China actively engaged in a cover-up designed to obfuscate data and hide relevant public health information. The COVID-19 pandemic could have been prevented if the Chinese side had acted in a transparent and responsible manner.
Fact:
An epidemic is a natural disaster, and not a man-made misfortune. China is the same as other countries in that it is a victim, not an offender. HIV cases were first reported in the United States and then spread globally; however, the international community has never asked the United States to shoulder the responsibility for the disease.
Since the beginning of the outbreak, China, always in an open, transparent and responsible manner, has actively and promptly released relevant information about COVID-19, and communicated many times with the US side.
On May 1, Dr Anne Schuchat, the No 2 official at the US Centers for Disease Control and Prevention pointed out in a report that while the US administration imposed travel restrictions on China in late January, it didn't follow up with many European countries until mid-March. Those delayed travel alerts, free access to mass gatherings and limited testing all led to the surge of US cases starting in late February.