Does WHO lack transparency in publicizing information?
Share - WeChat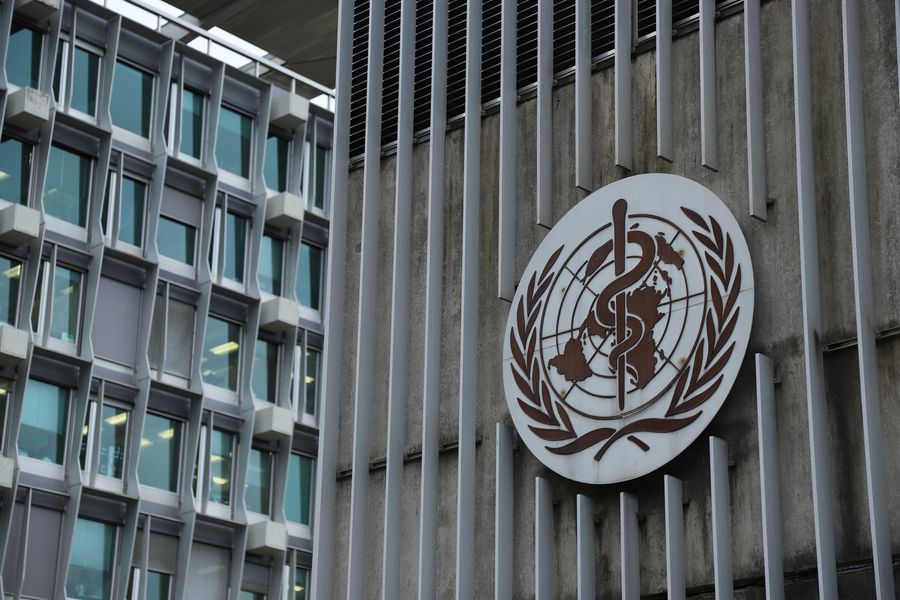 During the COVID-19 pandemic, some American politicians have disregarded the facts, fabricated and spread a series of lies to stigmatize China for political purposes. The so-called investigation report released by Michael McCall, a Republican and ranking member of the House Foreign Affairs Committee, was full of such prejudice and lies and based on deliberately pieced together incidents.
Rumor: The WHO lacks transparency in publicizing information and is actively engaged in an effort to defend China's leadership from criticism, negatively impacting the world's understanding of the virus and hampering the global response effort.
Fact:
The WHO is regarded as the most authoritative and professional international organization in global public health security. China, as a signatory of the IHR, has always taken the most comprehensive, rigorous and thorough measures in the light of openness, transparency and responsibility, and earnestly fulfilled the provisions and obligations stipulated in the IHR regulation.
Meanwhile the United States, attempting to shirk responsibility for its ineffective domestic control of the virus, has arbitrarily smeared China and informed the United Nations in July it would quit the WHO one year later after it refused to pay its membership dues.