China pledges to keep supporting UN Sustainable Development Goals
Share - WeChat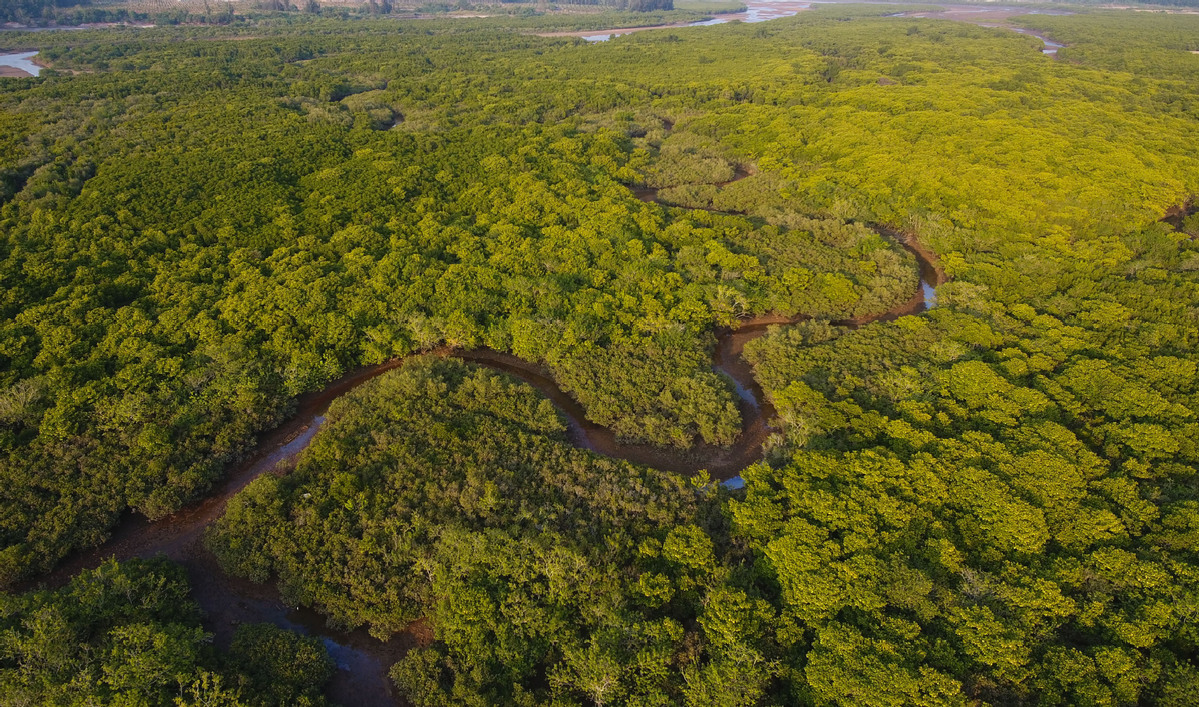 China will continue to support the United Nations Sustainable Development Goals by providing new and robust data related to Earth sciences that can assist in policymaking and finding new solutions to global challenges, experts have said.
This year marks the fifth anniversary of the adoption of the UN's 2030 Agenda for Sustainable Development by 193 countries. The agenda consists of 17 goals and 169 targets that address a broad range of global issues from extreme poverty to climate change and promote quality education, gender equality, world peace and sustainable urban development.
On Saturday, the Chinese delegation to the UN released the report "Big Earth Data in Support of Sustainable Development Goals 2020".
Last month, President Xi Jinping said China will establish the International Research Center of Big Data for Sustainable Development Goals, which will be spearheaded by the Chinese Academy of Sciences.
"Using big data and other scientific and technological means to facilitate SDGs has become a global consensus," said Zhang Yaping, vice-president of the CAS.
"The COVID-19 pandemic has introduced unprecedented challenges to achieving SDGs. Now, we need international cooperation and scientific innovation more than ever to serve this undertaking."
Guo Huadong, chief scientist of the CAS Big Earth Data Science Engineering Project, said big data is essential for generating insights for decision-making and creating solutions, but 46 percent of the SDG indicators are currently lacking data support.
"Big Earth data, such as those on the environment, biology, atmosphere and hydrosphere, will be instrumental in achieving sustainable development goals," Guo said.
This project focuses on six SDGs-zero hunger, clean water and sanitation, sustainable cities and communities, climate action, life below water and life on land.
By Saturday, scientists from 115 countries and regions had visited the project's database over 10.9 million times to take advantage of its 8 petabytes of Earth sciences data collected over the last four decades.
The project's latest findings, methodologies and models are compiled into Saturday's report. Some key findings included the proportion of children under age 5 with stunted growth in China had decreased from 18.8 percent in 2002 to 4.8 percent in 2017.
Guo said the UN Sustainable Development Goals are in line with China's aspiration of building a community with a shared future for mankind.