Film industry urged to boost internet presence for recovery
Share - WeChat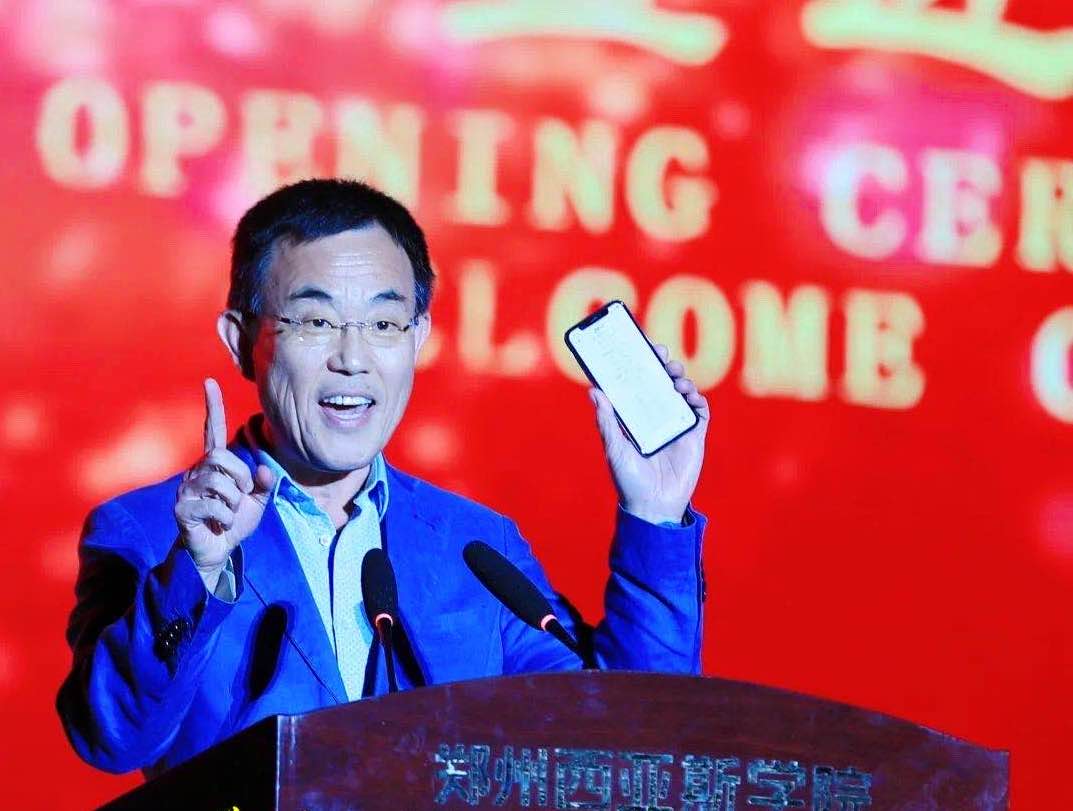 Taking the Spring Festival holiday in late January as an instance, Gao said he read statistics showing that films released online had attracted around 600 million views in the first three days during the festival while most people stayed at home under quarantine protocols.
Besides, online platforms can also help more Chinese films reach audiences abroad, providing an alternative to the Hollywood distribution network in most major overseas markets.
Gao said Smart Cinema has recently signed a collaboration deal with the American TV brand VIZIO to make more than 40 new Chinese films, such as The Fat Dragon and Bright Torch, to reach millions of families in the US.
Additionally, the 19th New York Asian Film Festival – which took place between Aug 28 and Sept 12 –signed Smart Cinema USA – the app's American subsidiary– as its official platform to exhibit more than 40 outstanding Asian films, including the animated feature Mr Miao, The Girl and the Gun, and Kim Ji-Young: Born 1982.
Gao, who previously worked as an executive in Dalian Wanda, where he was mainly in charge of the enterprise's North American business, says he believes the internet could create more opportunities to spread Chinese culture and stories overseas.