Ordinary heroes on the small screen
Share - WeChat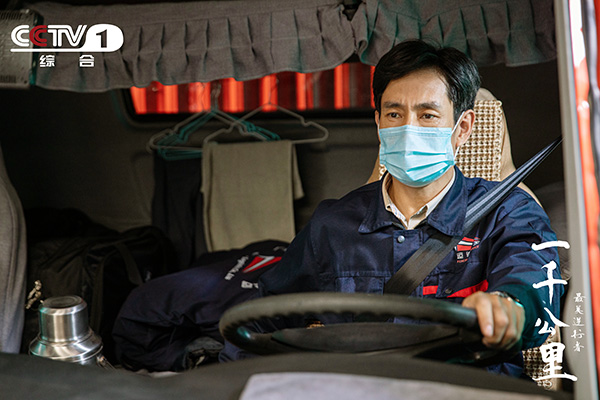 China's first TV series to commemorate the country's fight against COVID-19-Heroes in Harm's Way-recently aired on China Central Television, evoking the collective memory of Chinese unity in battling the pandemic.
The anthological drama produced by China Media Group, the country's largest broadcaster, consists of 14 episodes. Every two episodes tell an independent story.
It's set during the lockdown of Hubei's provincial capital, Wuhan, the Chinese city hit hardest by the outbreak. The serial is based on true stories.
Over 40 veteran and young actors perform as ordinary people, such as medical workers, volunteers and community workers, who acted like heroes during the epidemic, displaying devotion and courage to save lives and confront death on the front line.
Director Ju Xingmao says he feels proud to participate in the project, since he has long hoped to "do something for Wuhan".
"All of us empathize with the feelings of people who resided and worked in Wuhan when the city was going all out to fight the epidemic," Ju says.
Most Popular