Shanghai honors pandemic heroes at meeting
Share - WeChat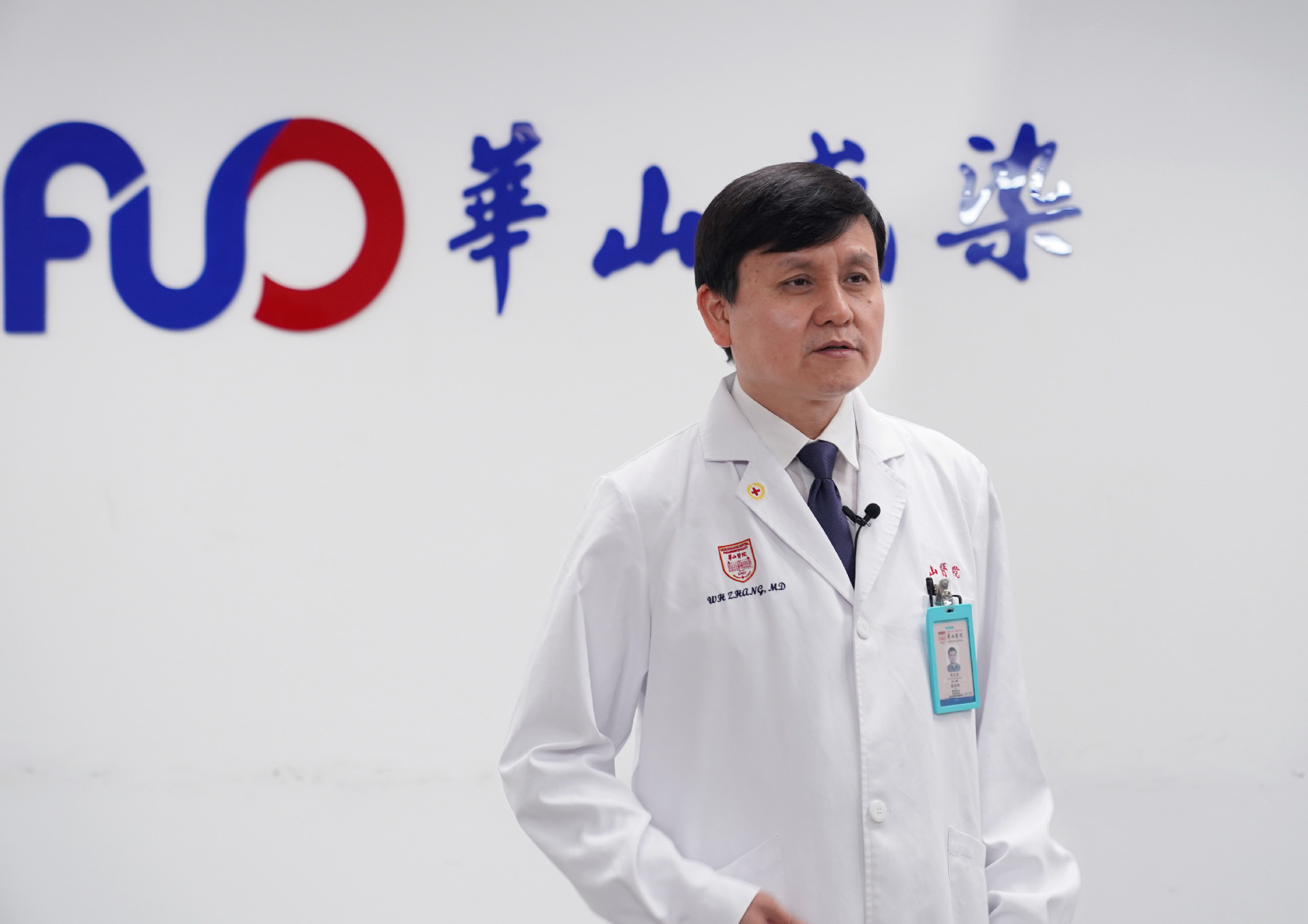 Shanghai hosted a meeting commending role models in the city's fight against the COVID-19 epidemic at Shanghai Exhibition Center on Tuesday.
A total of 1,000 people, 300 groups, 100 Party members and 80 grassroots Party organizations were recognized for their extraordinary contribution to the fight.
Eight role models, including Zhang Wenhong, leader of the Shanghai team of experts in the clinical treatment of COVID-19 cases, were among the first to share their stories during the meeting. More sharing events will follow in the coming month, according to event organizers, which include the publicity department of the Shanghai municipal committee of the Communist Party of China, Shanghai Education and Health Committee, and Shanghai Municipal Health Commission.
Zhang related how medical staff rushed to the frontline to work overtime at the beginning of the epidemic in January.
"At that time, we had many colleagues going to Wuhan and Shanghai Public Health Clinical Centers already, and I was running short of hands to ensure the duty shifts," Zhang said.
"I called on all Party members to stick to our vows when joining the Party, that is, to sacrifice everything for the Party and the people at any time."
Chen Erzhen, vice-president of Shanghai Ruijin Hospital and head of a medical team sent from Shanghai to support Central China's Hubei province, said he led 148 comrades from more than 40 hospitals in Shanghai to the frontline in Wuhan on Jan 28. The team successfully treated 332 critical cases during their stay, including the treatment of a 103-year-old.
A total of 1,649 medical staff went to aid Wuhan during the epidemic outbreak in the city, while 78,000 doctors, 97,000 nurses and nearly 3,000 disease control staff fought on the frontline in Shanghai.