Vision China puts spotlight on Yellow River civilization and Gansu
Share - WeChat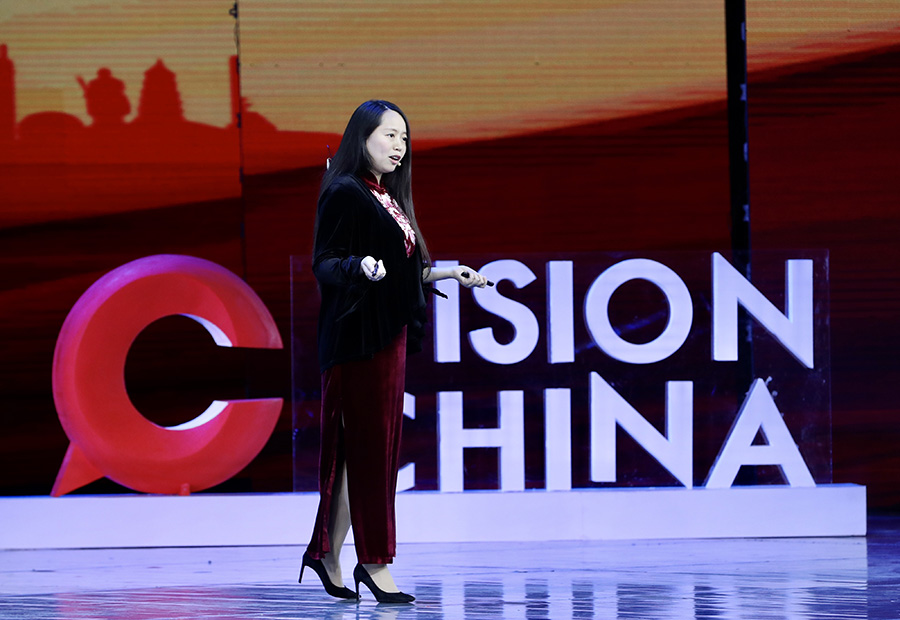 Zhong Lina, vice-dean of the Institute for Big Data Research in Tourism and Culture at Beijing International Studies University, designed a route to take her son along the Yellow River to learn about Chinese civilization and diverse natural landscapes.
She hopes more visitors from the world, especially young people, will use the journey along the Yellow River as a starting point for understanding China.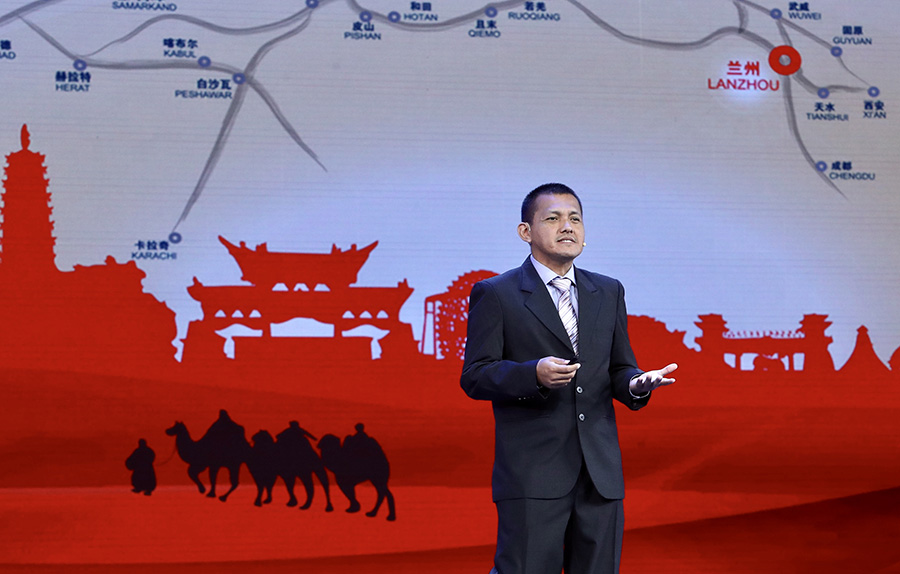 Orlando Nieva Valente, former general director of Varoni Publicidad & Producciones TV & Media Broadcasting Company in Peru, said the marvelous scenes of the Yellow River remind him of the Amazon River that traverses his home country.
"The deforestation (of the Amazon) is visibly staggering. Many organizations have been doing their best to protect it, but the economic interests of countries or large investors often unfortunately take priority," said Valente, who's doing research on new media at the Communication University of China.
Comparing that situation with the Yellow River banks and its developed cities, he said the difference is that for centuries China has been increasing the modernization of the main towns and communities along the banks, turning them into prosperous metropolises like Beijing.
He believed the Yellow River and Amazon River can learn a lot from each other in terms of ecosystem protection.