Vision China puts spotlight on Yellow River civilization and Gansu
Share - WeChat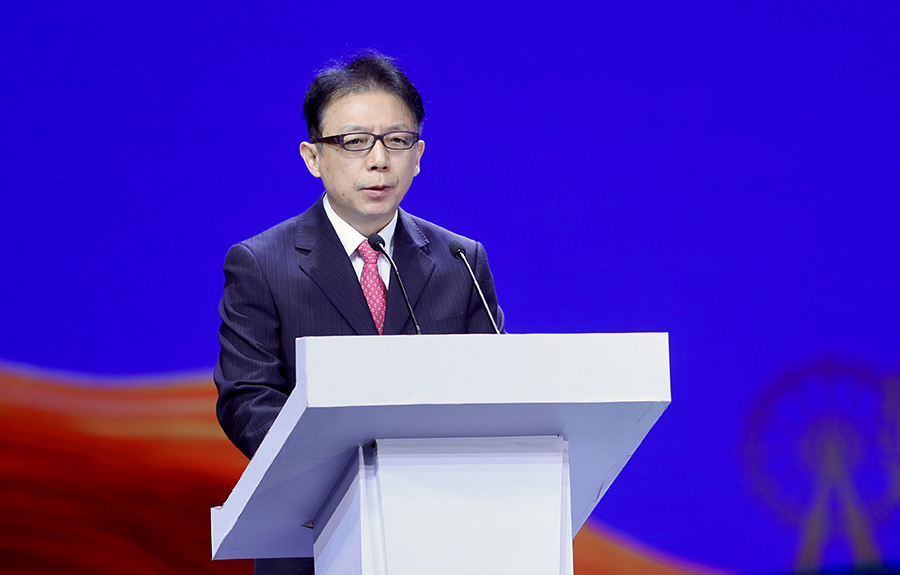 The river, which has been winding on for thousands of years, has nurtured the spirit of unremitting self-improvement, perseverance, national amalgamation and openness, thus forming the spirit of Lanzhou – inclusiveness, persistence, innovation and harmony, he said.
He said as an essential vehicle to connect China with the world, China Daily will continue to report stories about poverty alleviation and reforms in Gansu, for the world's better understanding of the Chinese spirit and China's policy to help its people shake off poverty.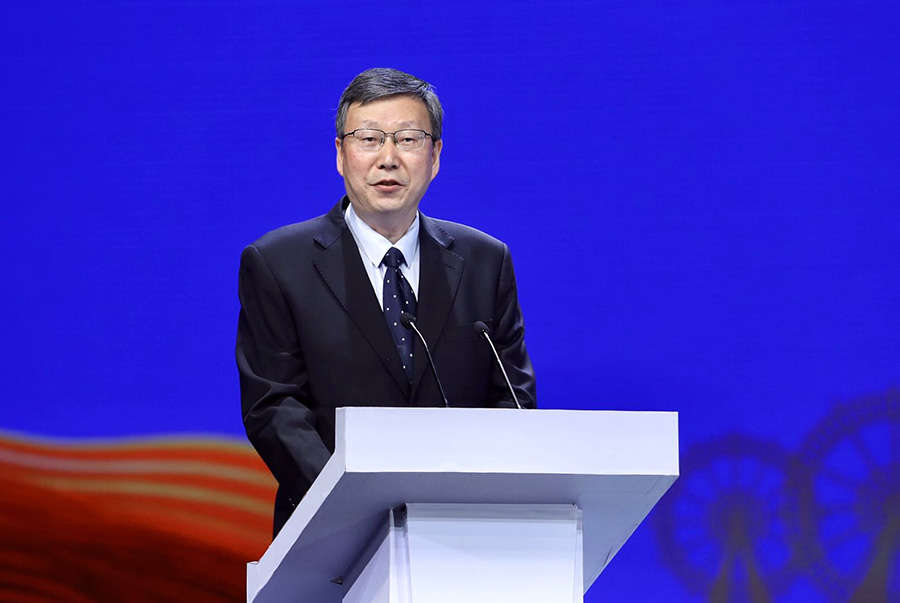 Wang Jiayi, Gansu province's publicity chief, said as an essential hub of the ancient Silk Road, Gansu is a strategic tunnel connecting China with west and central Asia. The local government has been striving to protect the Yellow River civilization and ecosystem and build Lanzhou into a tourism hub through the Belt and Road Initiative.