Cement company turns deserted mine green
Share - WeChat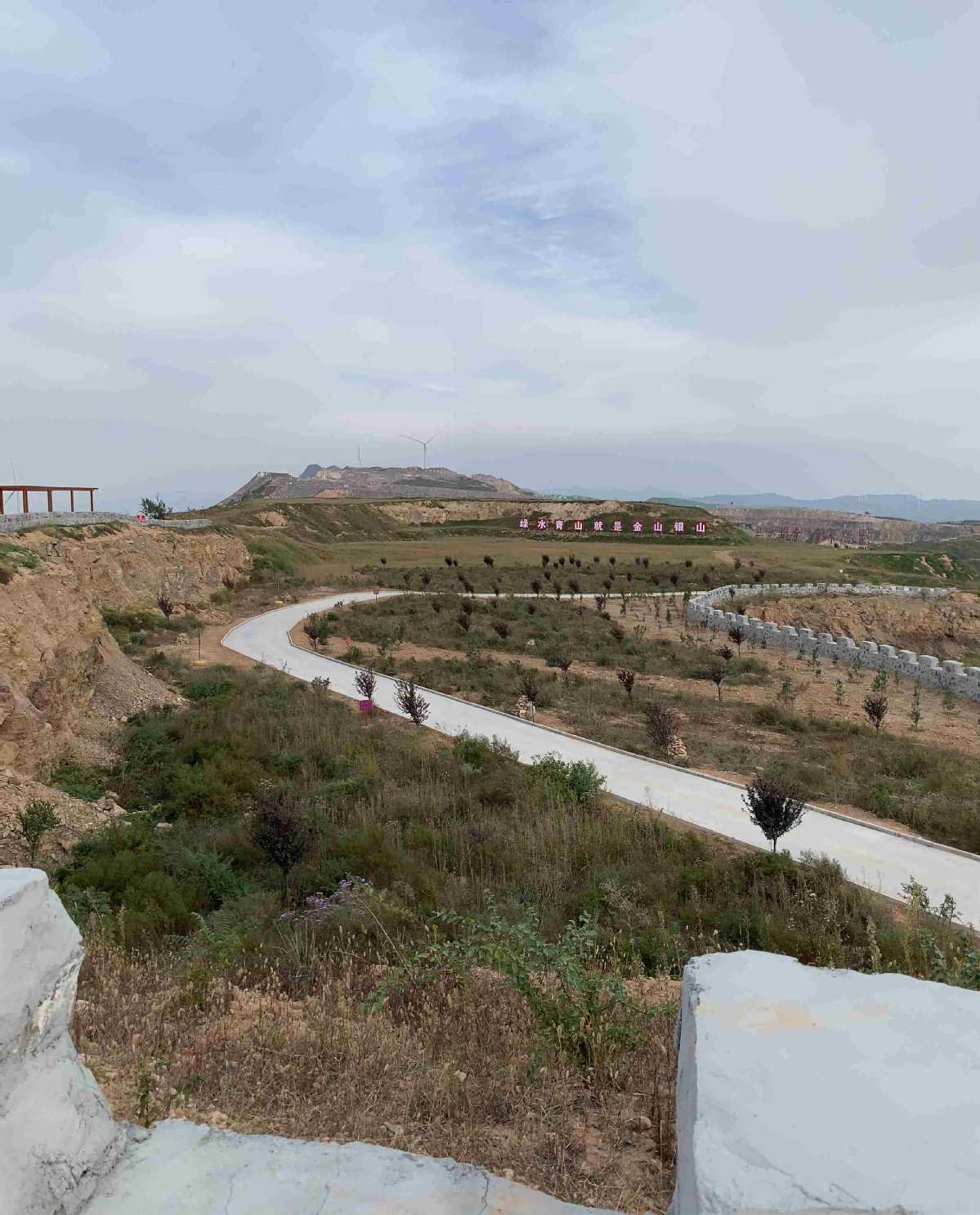 A State-owned cement enterprise has made a deserted mine green, preventing water loss and soil erosion and bringing back wildlife in Wenxi county, North China's Shanxi province.
The deserted mine was operated by Wenxi Jidong Haitian Cement Co Ltd, which has an annual production of 2.3 million metric tons of cement.
To respond to the government's call to restore environment in deserted mines, the company began planting trees and grass on the mine in 2017.
In three years, the company has invested about 4 million yuan ($586,000) to green an area of 150,000 square meters, planting 20,000 trees and growing grass to cover 110,000 square meters.
However, the greening process did not go well at first.
"We thought it would be an easy task, just to buy some saplings and grass seeds and to sow them on the mine, and leave it to nature. But we were wrong. Many species of trees and grass, such as poplar trees, cannot survive on the mine because of of water and soil," said Zhang Shidong, a senior management member of company.
The company tried several species and finally found suitable species.
The rocky mountain covered by green and some wild animals are spotted. According to Zhang, wild hare, owl, roe deer and some other wild animals are seen in the area.