Chinese cultural elements featured on New Zealand campus
Share - WeChat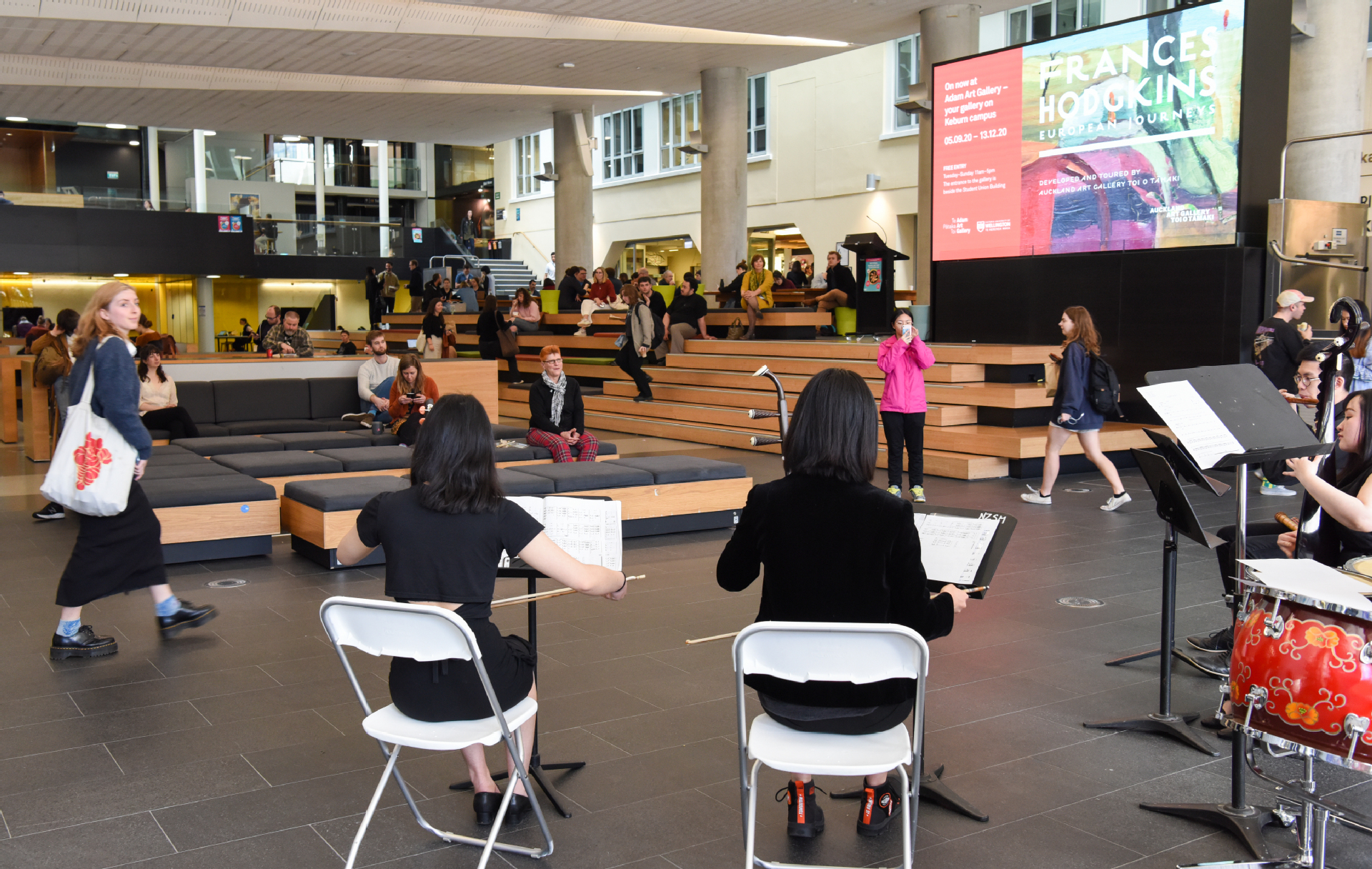 During the noon break period, five students from New Zealand School of Music sang three Chinese folk songs named "Sudi Xiaojing", "Snow Lotus" and "Jasmine", winning warm applause from the audience.
Besides, five winners of the 2020 "Chinese Bridge" competition for secondary school students were awarded the "Youth Ambassador" by the New Zealand Chinese Week Trust. The young Chinese language learners shared their reasons for studying and excelling at Chinese including future career opportunities, interest in China and its culture. The group was a diverse mix of students with Tongan, South Korean, Japanese, and European backgrounds.
The New Zealand Chinese Language Week, first launched in 2014, is designed to increase Chinese language learning in New Zealand. It seeks to bridge the cultural and linguistic knowledge gap between China and New Zealand by delivering fun and practical initiatives that assist Kiwis to learn Chinese.