Online exhibition introduces Chinese cultural heritage to South Korea
Share - WeChat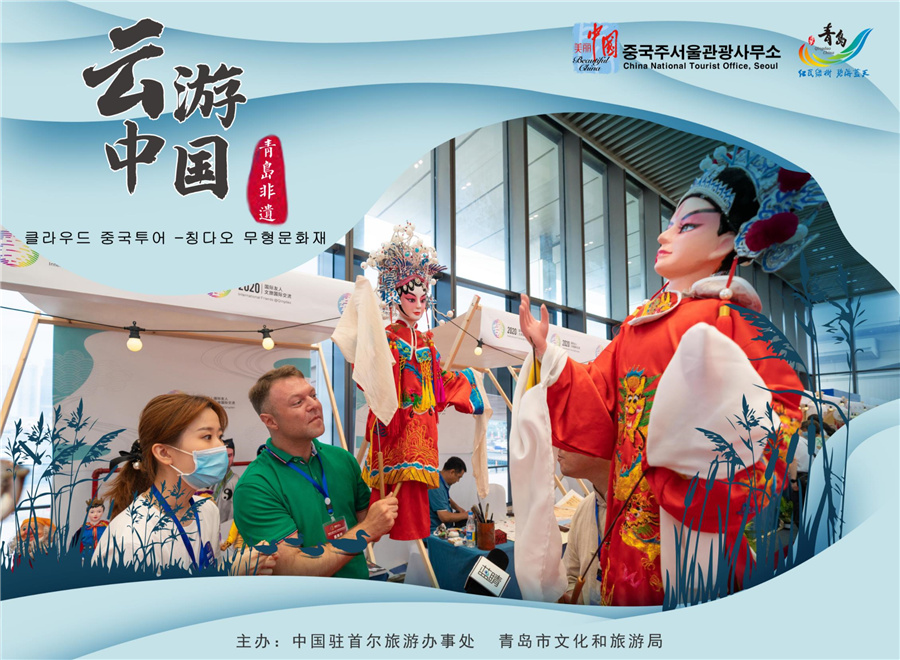 Bring Chinese history and culture to South Korea, the China Tourism Office in Seoul and the Culture and Tourism Bureau of Qingdao jointly organized an online photography exhibition.
With abundant of intangible cultural heritage resources, the city of Qingdao, located in East China's Shandong province, presents nearly 200 heritages, which vary from folk culture, music to sports and TCM.
The exhibition, a virtual show about Chinese cultural treasure, connects people in South Korea with the beautiful city of Qingdao.