Endeavors underway to better treat depression
Share - WeChat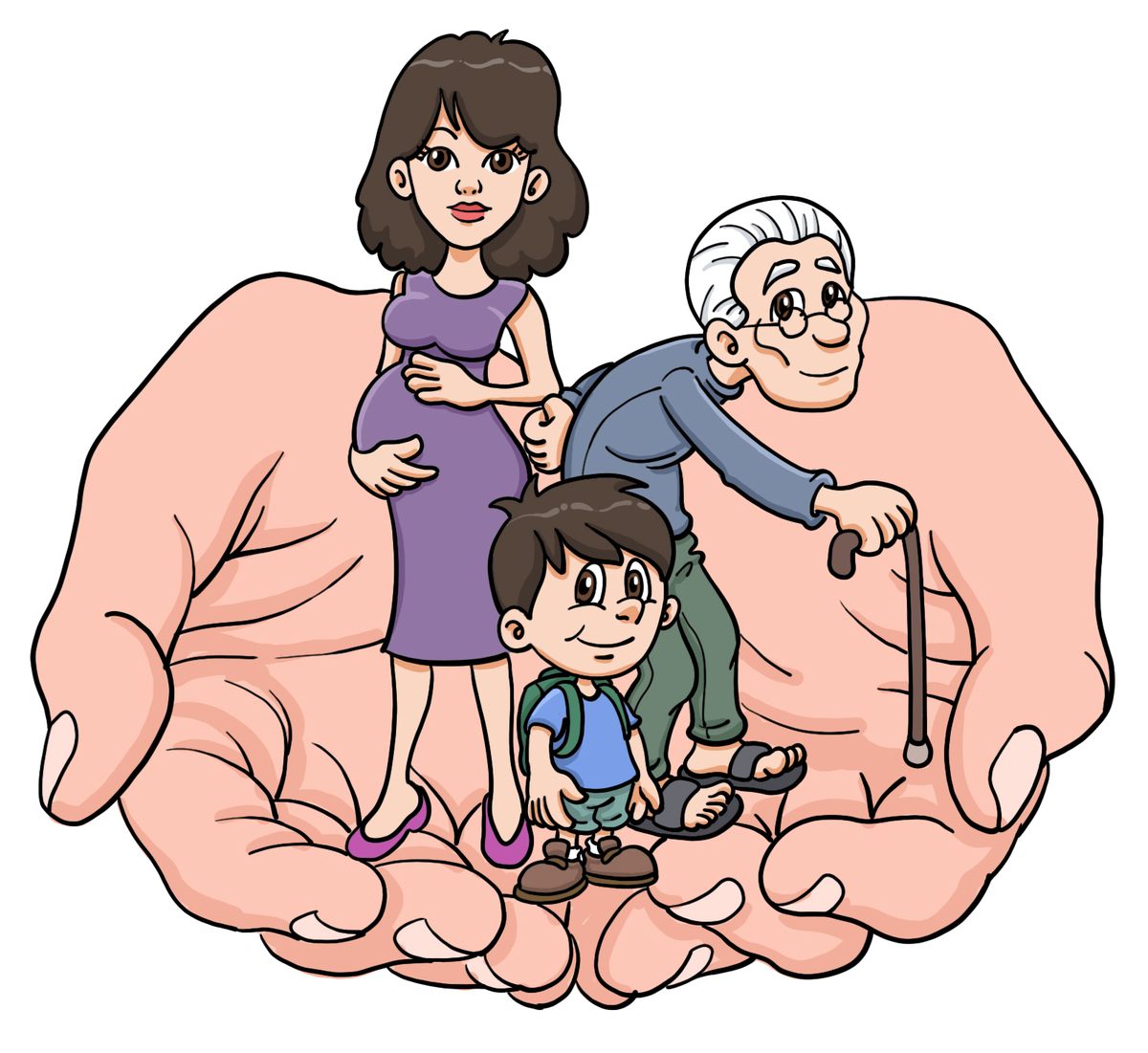 Mo Qing, a university lecturer in Zunyi, Guizhou province, was first diagnosed with depression when he was a 19-year-old college student in 2006, although he started to experience symptoms such as desperation and extreme pessimism years before that.
Mo, 33, who declined to give his real name, said the family environment in which he was raised-he was frequently locked in his room as a child when his parents went out-had contributed to the condition.
Before he was cured four years ago, he had to battle with regular bouts of depression.
"It is a feeling of endless loss and confusion, and you constantly feel exhausted and sad, and you don't know what to do," Mo said, adding that he even considered suicide.
Mo said like many others who have depression, he tried his best to cope with the condition, and only sought treatment after all his efforts failed. Luckily, his condition gradually stabilized after he started taking medication.
Mo, who is now also a psychological consultant at his university, said many people with depression are ashamed of the condition, and choose not to seek treatment.
Depression has become a serious problem globally, with the World Health Organization saying that around 350 million people worldwide have the condition.
In China, the official number of people with depression is not available, but experts estimate that around 90 million people in the nation have the condition, and about 90 percent of them have not received effective treatment.
Plan stresses screening
To improve prevention and treatment of depression, the National Health Commission, China's top health authority, has released a plan that includes intensifying intervention measures among key groups, such as adolescents, pregnant women and the elderly, in pilot areas.
The plan, released earlier this month, also called for organizations including medical institutions, physical examination centers and universities to conduct screening and evaluation either in person or online.
High schools and colleges should include screening for depression in their students' physical checkups, evaluate their psychological health, and pay special attention to students identified with psychological problems, according to the plan.
Chen Lin, a psychiatrist specializing in depression at Beijing Huilongguan Hospital, recommended screening for depression among students so those affected can receive early intervention and treatment.
Young people, including college students, are a group at greater risk of having depression, he said.
"People with different conditions of depression need to be treated separately," he added.
"However, great caution should be exerted when conducting such screening to safeguard the privacy of students," he said. "On the other hand, the whole of society needs to be more tolerant with regard to the condition, so patients are not discriminated against."
Mo, the psychological consultant, said it is a good approach for the health authorities to conduct screening of students to give early treatment to those affected, but in practice many difficulties may remain in terms of effective screening for the condition.
"In universities, such screening is usually conducted by students filling out special forms, but students prone to psychological problems such as depression may not give the true answer as they do not want to be identified as having the condition," he said.
"In addition, we should consider whether it is necessary to give a diagnosis to all people who may have depression and tell them they have the condition, as it will have a great psychological impact on them," he said.
"College students have great prospects in their life, and those who are diagnosed with depression may get rid of the condition after getting a job or being in a happy marriage."