Report: Recovery should consider ecology
Share - WeChat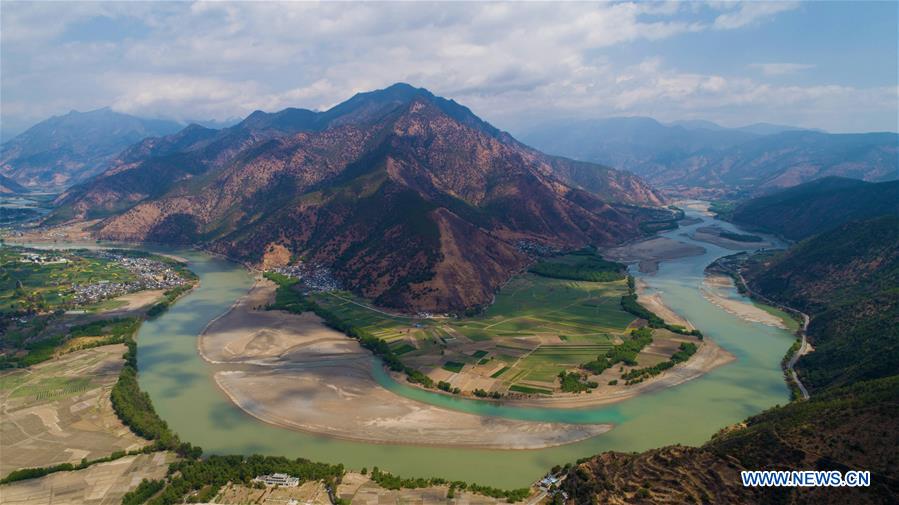 While addressing the COVID-19 pandemic and economic recovery, national governments and international organizations should ensure the environment receives adequate attention and financial support, a policy report released on Friday suggested.
"The advocacy aims at helping conserve biodiversity and mitigate climate change to prevent ecological and health crises," said Li Lin, director of global policy and advocacy from the World Wide Fund for Nature International, also one of the leading members of the study.
The report, named Post-2020 Global Biodiversity Conservation, is part of the Special Policy Study series of the China Council for International Cooperation on Environment and Development.
It proposes recommendations of maintaining and improving ecological efforts, especially during the pandemic.
The report said that with national-level economic recovery projects going on, screening criteria for them are needed to avoid environmentally damaging investments.
Governments should also focus greater attention on green infrastructure and strengthen the assessment, monitoring and early warning of impacts brought by these projects, it suggested.
"Governments need to make sure that economic stimulus projects support green development and protection of nature," Li said.
"People should not relax environmental and ecological standards either nationally or in areas hard hit by the outbreak. If necessary, governments need to provide subsidies or other incentives on a temporary basis."
Gao Jixi, director of the Ministry of Ecology and Environment's Satellite Application Center, another leading member, said that China's achievements on green development, biodiversity conservation and ecological protection can serve as good reference practices for other countries.
"For example, the ecological conservation redline method, initiated by China's State Council in 2011, identifies important ecological zones and forbids all economic development in them," he said, adding that the method has maintained ecosystem services and protected biodiversity in China.
According to the report, since 2016, China has initiated ecological restoration practices that focus on mountains, rivers, forests, farmlands, lakes and grasslands.
"This approach has important effects on improving habitat integrity and connectivity, scientifically responding to climate change, and mitigating habitat fragmentation caused by human development activities," the report said.
"And the 15th meeting of the Conference of the Parties to the Convention on Biological Diversity, scheduled to be held in 2021 in Kunming, China's Yunnan province, will be a platform to build a better international understanding of Chinese achievements in ecology and environment."
lihongyang@chinadaily.com.cn