Noodle makers get whiff of export success
Share - WeChat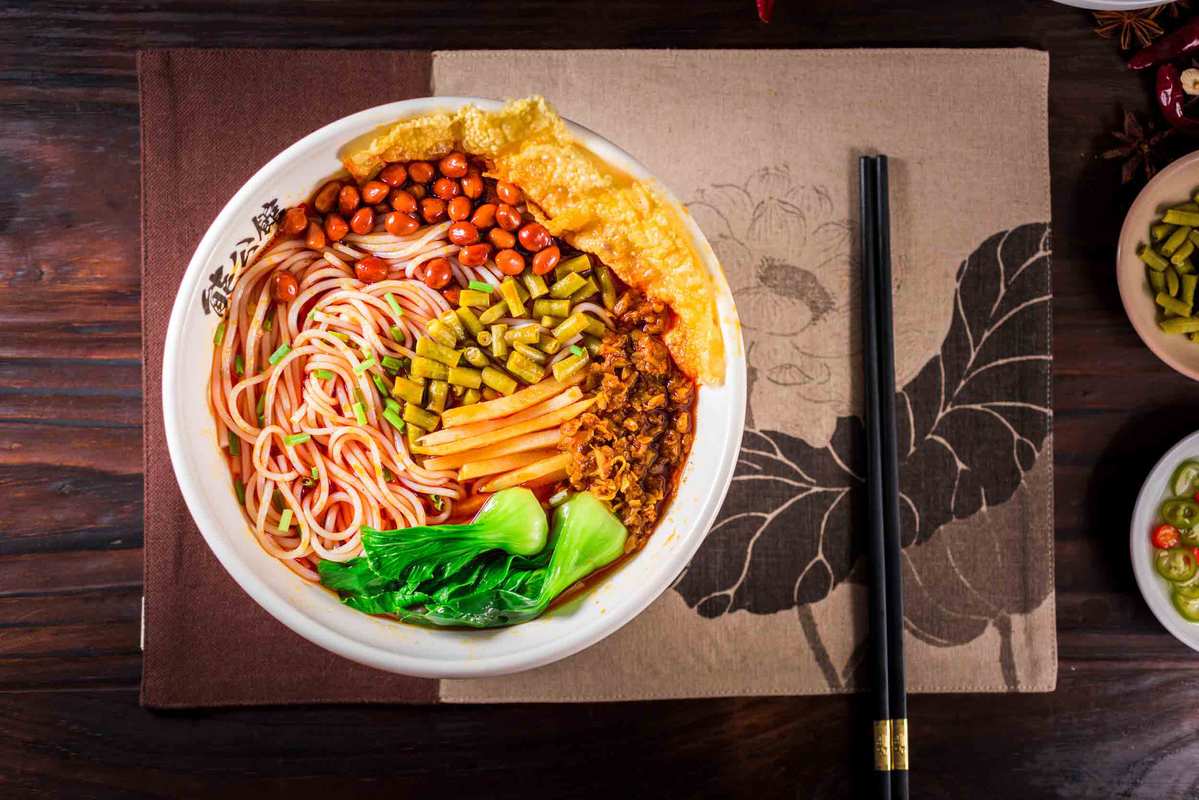 Global demand rises for signature dish from Guangxi
A friend of Thanh Chuc Truong's asked her if she wanted to try "something smelly", so out of curiosity, the 25-year-old Vietnamese woman agreed.
Surprisingly, Truong found luosifen, a type of Chinese rice noodles, so delicious that she asked for more.
"But as I was wolfing down the rice noodles, my friend went to the window, complained about the smell and said she was finding it hard to breathe," she said.
A student in Lanzhou, Gansu province, Truong said she fell in love immediately with the dish, and in her home country has even bought instant luosifen imported from China.
Meanwhile, Sharon Chen, 22, said she and a friend always had one or two boxes of luosifen in their dormitory when they studied at Newcastle University in the United Kingdom.
"If nobody stops me, I'll eat it all day," Chen said, adding that she often bought packaged luosifen at Chinese supermarkets in the UK or through purchasing agents, even though each bag cost the equivalent of 50 yuan to 60 yuan ($7.25 to $8.55), which she found a little expensive.
Chen said that since returning to China, she has yearned for luosifen, but her mother does not allow her to eat it at home due to the strong smell.
"Some of my classmates at university, especially foreigners with a keen interest in Chinese food and Asian culture, told me they liked luosifen," Chen said.