Deaths from COVID-19 climb to 100 in Hong Kong
Share - WeChat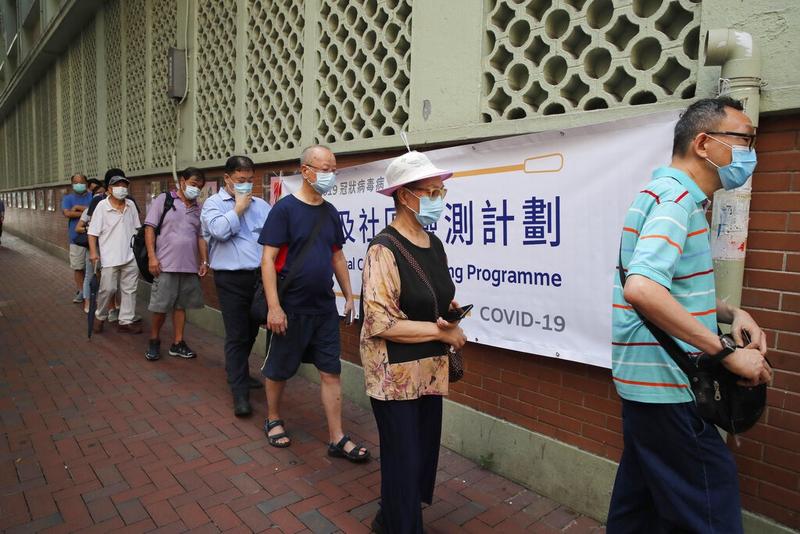 HONG KONG -- Hong Kong saw another death from COVID-19 on Saturday, bringing the total death toll to 100 since the outbreak of the pandemic.
Hong Kong's Center for Health Protection reported 13 new cases of COVID-19 on Saturday including four imported cases and nine local ones, taking the total tally to 4,938. Five of the local cases were identified under a mass testing program.
Hong Kong reported its first COVID-19 death on Feb 14 and had seen no more than 10 deaths before July. But the third wave of the epidemic since early July has caused over 80 deaths in two months, with nearly 60 in August alone.
As of Saturday morning, more than 1.6 million samples had been collected under the mass testing program launched on Sept 1.
The Hong Kong Special Administrative Region government has taken several rounds of strict measures since the outbreak of the pandemic to expand testing capacity, boost quarantine facilities, and cut the transmission chain as far as possible.