Fact Check: Debunking 'organ harvesting' lies
Share - WeChat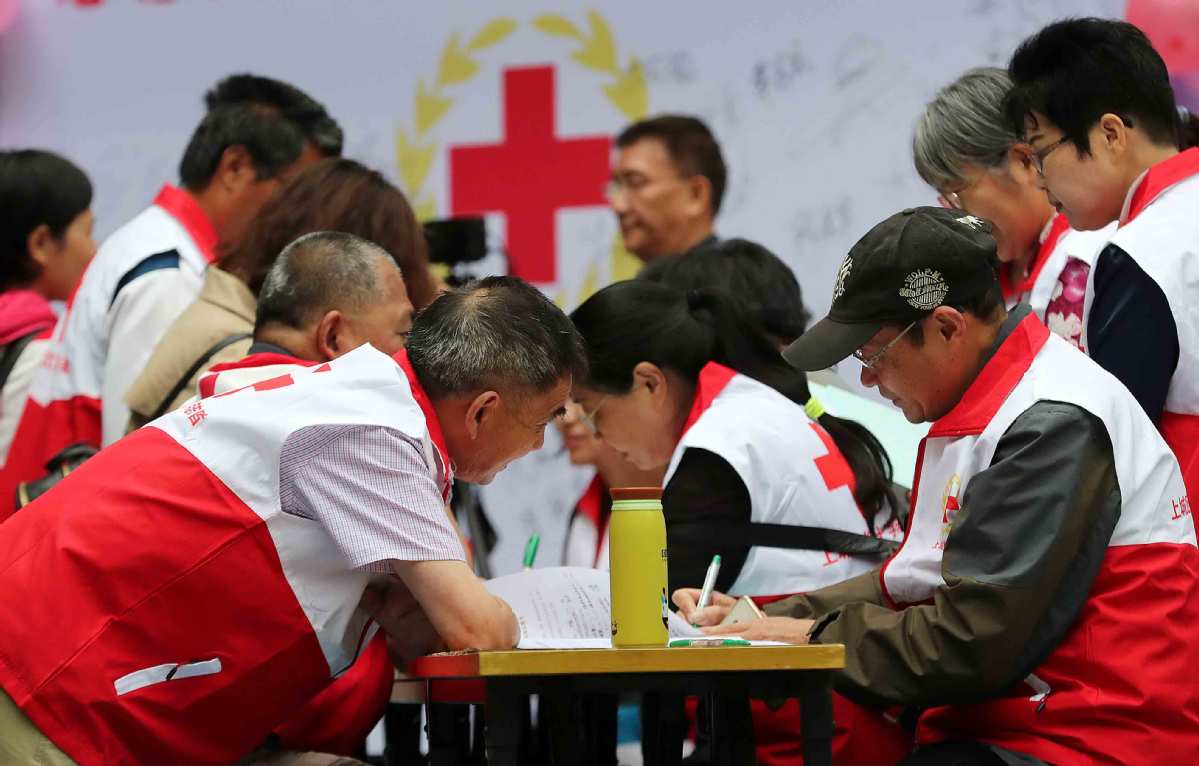 Rumor: China still harvests organs from executed prisoners.
Fact:
The "organ harvesting" rumors are aimed at defaming the Chinese government. In fact, they have been proven false by multiple parties, including organ transplant experts, foreign government departments, human rights groups and media outlets, on many occasions. However, these rumors still are being promoted and spread by anti-China forces to mislead people in other countries and stain China's global image.
China introduced its voluntary organ donation system in 2010 and banned the use of organs from executed prisoners on Jan 1, 2015, making voluntary donation the only legitimate source for organ transplants.
"All the organs transplanted after 2015 are from voluntary donors, and we have zero tolerance for violations," said Huang Jiefu, director of the China National Organ Donation and Transplantation Committee, in 2016 — one year after the ban.
Over the past years, Chinese organ donors have been on the rise steadily. As of Sept 11, more than 2.3 million Chinese have registered as voluntary organ donors, the latest figure from the China Organ Donation Administrative Center website showed.
China recorded 30,389 cases of voluntary organ donations, with 88,810 organs donated, from 2010 to Aug 18 this year, according to figure from the center.
All those organ donation cases are traceable in the China Organ Transplant Response System.