Imports from 56 cold-chain food makers halted due to virus risk
Share - WeChat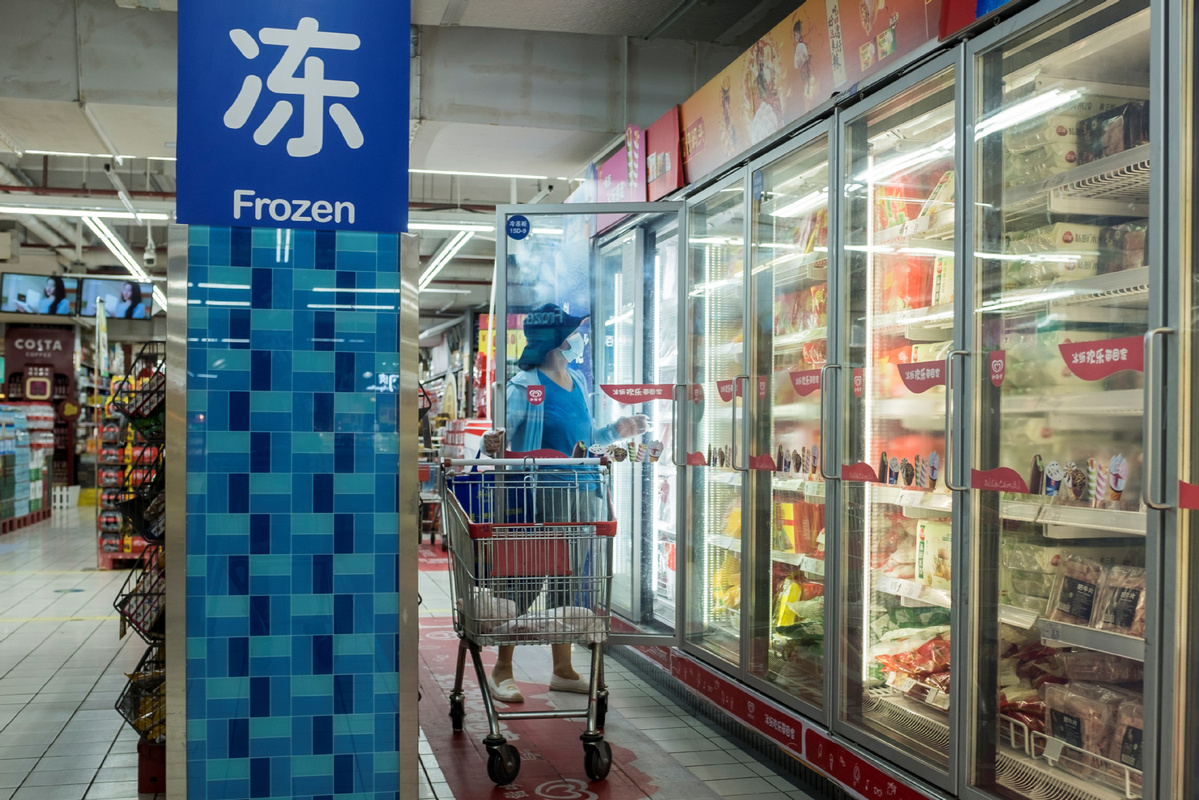 China halted imports from 56 cold-chain food manufacturers in 19 countries as of Monday due to potential risks of COVID-19 infections, the General Administration of Customs said on Tuesday.
The suspension was issued to foreign producers who had reported confirmed cases in their employees, and 47 voluntarily suspended shipments to China, the administration said in an article published on its official website.
The administration has stepped up monitoring and testing on imported cold or frozen products amid rising concerns over the virus' ability to spread through food products or packaging. Currently, there is no evidence to support transmission of the virus through food.
As of Monday, the administration had taken over 500,000 samples from imported products, their packaging and the interior of containers; six samples taken in Dalian, Northeast China's Liaoning province, and Xiamen, East China's Fujian province, tested positive for the virus.
All other samples tested negative, it added.
The administration has held 121 video conferences with their counterparts in 99 countries and regions and urged overseas food producers to strengthen their preventive measures against the disease.
To date, 2,020 companies from 38 countries and regions have been approved to ship meat imports to China. From January to August, the country imported 6.58 million metric tons of meat products, exceeding last year's total import volume.