China's Xinjiang clears all COVID-19 cases
Share - WeChat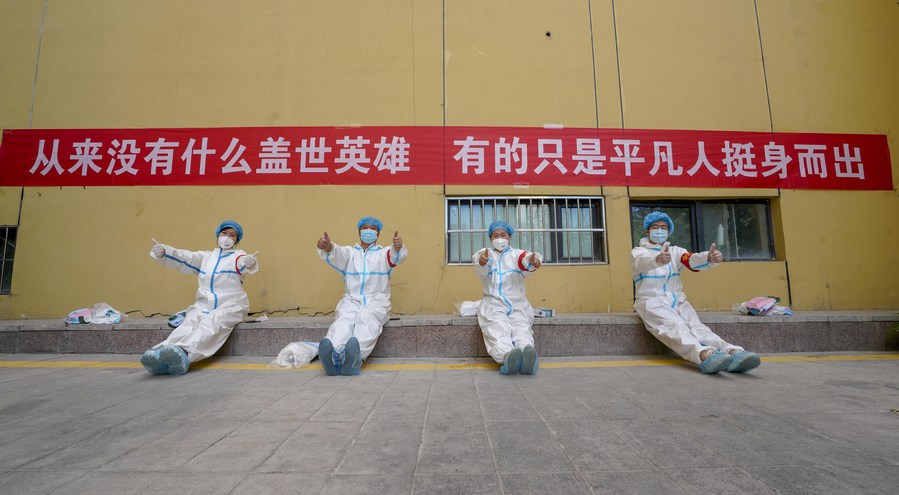 URUMQI - Northwest China's Xinjiang Uygur Autonomous Region is free of all confirmed and asymptomatic cases of COVID-19 since an outbreak began on July 15, local authorities said Monday.
On Monday, the last three infected patients in Xinjiang were discharged from hospital and the last asymptomatic case was released from medical observation, all in the regional capital Urumqi.
Since July 15, a total of 826 COVID-19 patients were discharged from hospitals after recovery and 238 asymptomatic cases were released from medical observation in the region.
Lu Chen, deputy director of a designated COVID-19 hospital in Xinjiang, said the hospital has adopted combinations of traditional Chinese medicine and Western medicine in treating the COVID-19 infections, with targeted therapy for every severe and critical case.