Use of smart technologies helps avoid unnecessary food wastage in nation
Share - WeChat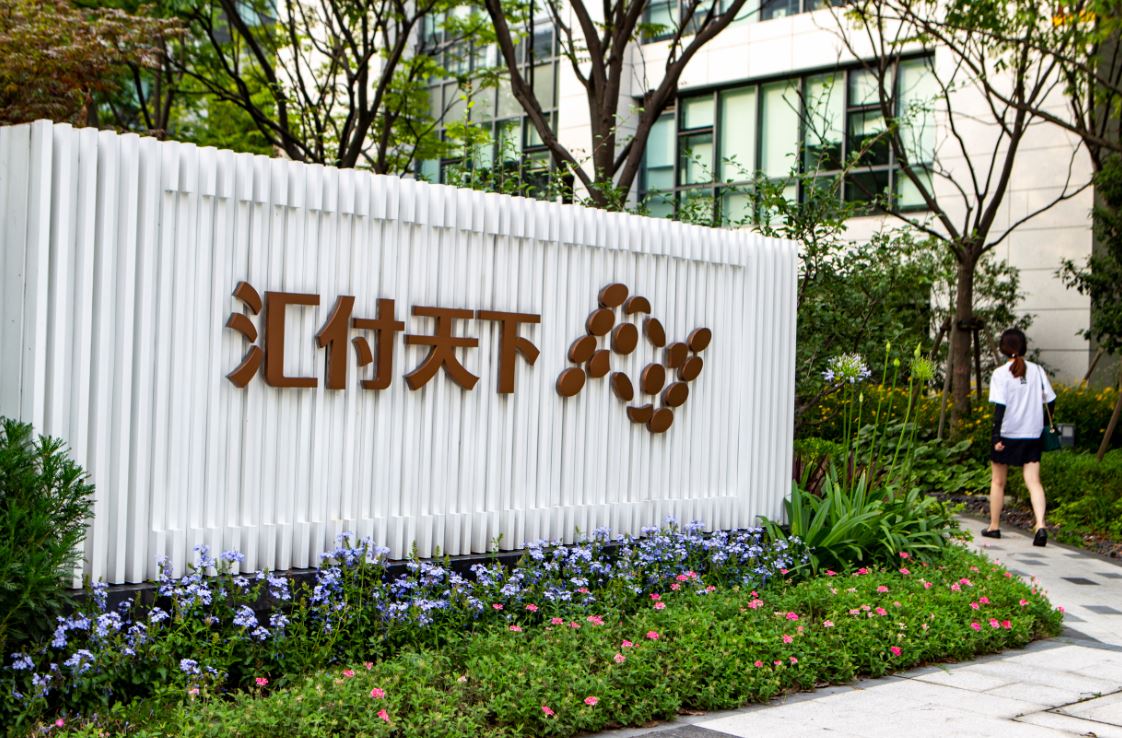 Want to calculate your daily food intake scientifically? Technology companies are using data analytics to offer people a healthy dining regimen and help avoid food wastage.
Huifu Payment Ltd, a third-party payment platform, recently formed a strategic partnership with catering IT solutions provider Acewill, through which the duo aims to raise restaurant efficiency.
Funneling an undisclosed amount of investment to Acewill, Huifu is looking to not just extend digital capabilities to smaller players in the industry, but also help avoid unnecessary waste in food consumption through smart recommendation mechanisms offered to customers, said Zhou Ye, chairman and CEO of Huifu.
"The COVID-19 pandemic has greatly advanced the digitalization trend of the catering business by three to five years. Yet the entire process includes more than mobile ordering and payments. It also involves the intelligence of supply chains, flexible manufacturing based on customer preferences and smart marketing," Zhou said.
The cooperation can help customers maintain food consumption within a reasonable range, as customers stand to receive automated menu recommendations based on the number of diners, their preferred flavors and spending levels.
"Balance of nutrition is a key parameter in our algorithms (for order recommendation)," said Kong Lingbo, founder and chairman of Acewill. "Also, when spending by a certain order has surpassed the average level, the system will send out alerts reminding of potential wastage to be incurred."
The tie-up is designed to combine Huifu's comprehensive payment solutions-which accept literally any form of digital payment available in China-with Acewill's expertise in digitizing large and medium-sized restaurants and food chains.
Under the agreement, the two companies are eyeing encompassing all order, payment, takeout, marketing and customer management activities under one umbrella, and making the package of services available to even mom-and-pop shops, which typically lack digitizing capabilities.
China's major food takeout platforms, from Meituan Dianping to Ele.me, have suggested partnering with merchants to design small-portion dishes based on data predictions in order to curb food wastage.
For instance, patisserie chain Wedome has rolled out small packaged individual-serving desserts.
According to vice-general manager Li Mingyang, the measure has boosted overall sales, with some sought-after categories seeing sales volume grow 60 percent.
Data from Meituan also showed that customers opting for set meals are generally 15 to 20 percent less likely to store unconsumed food due to excessive orders.
"The move can attract customers, reduce order times, reduce waste and help restaurants streamline their preparation services," said Han Shuo, head of Meituan's on-site catering platform.
China's catering business has maintained a steady annual growth rate of 10 percent since 2013, with revenue in 2019 reaching 4.67 trillion yuan ($680 billion), according to the China Hospitality Association.