Chinese tech firm sets up outsourcing service for private equity
Share - WeChat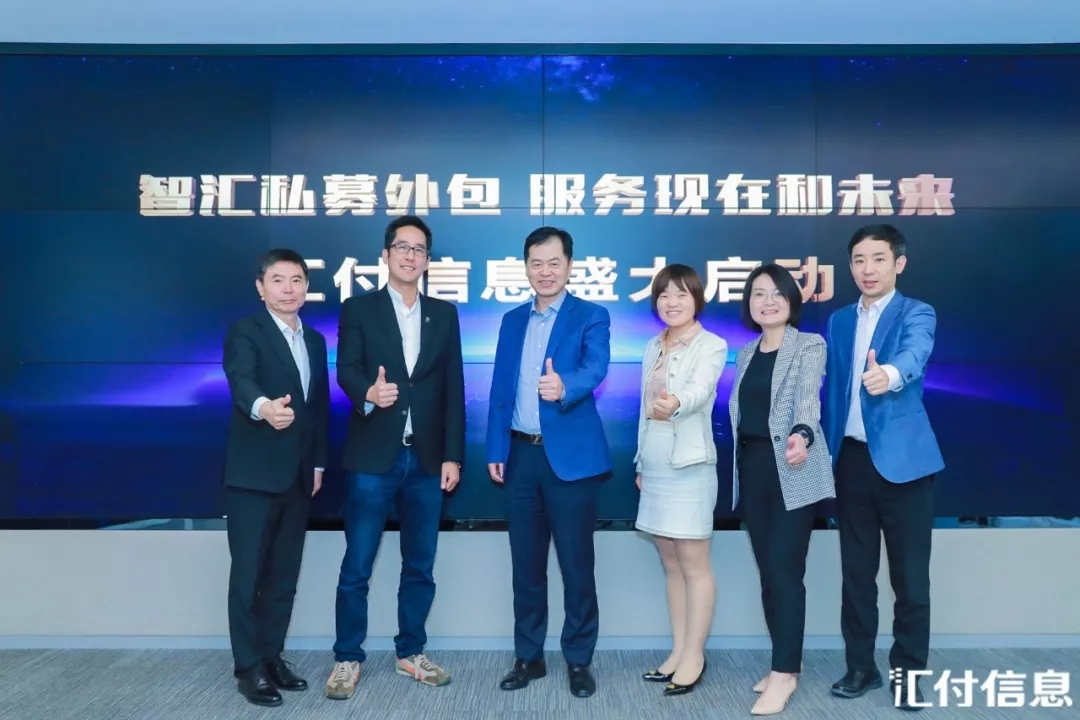 Huifu Information Technology, a company related to third-party payment firm Huifu Payment, announced on Thursday it will launch an outsourcing service dedicated to private equity funds.
Using its indigenous platforms backed by algorithms, cloud structures and blockchain technologies, Huifu Information stands to streamline a number of administrative processes such as fund-valuation calculation and outsourcing registration.
"We hope to give the private equity sector, which traditionally lacks information technology specialties and digital operations, a true digital boost to improve efficiency," said Zhou Ye, chairman and CEO of Huifu Payment.
The outsourcing service will enable fund managers to focus more efforts on their core responsibilities, investing their clients' funds and minimizing operational risks, thanks to a continuity of services, as well as specialist knowledge provided by third-party administrators, said Zhao Zenghui, general manager of Huifu Information.
"Thanks to our auto-valuation and one-stop service, we can help shorten the period of project match-making by one to two weeks and trim the period of account opening by two working days on average," Zhao said.
Many funds have historically done their own administration. However with the institutionalization of private equity, and the growth in the size and number of funds, in-house operating models are no longer scalable, which is propelling the growth of outsourcing services, experts said.