Shanghai Grand Theater debuts song created by AI and human
Share - WeChat Shanghai Grand Theater introduced a theme song that was created by artificial intelligence and a human at the launch of its new 20/20 performing season on Aug 28.
Titled Hope, the song was created by singer-song writer Zhu Jingxi and Xiao Bing, an AI musician developed by the music engineering department of Shanghai Conservatory of Music.
According to Zhang Xiaoding, general manager of SGT, the new song was aimed at breaking new grounds in the live performance industry. It was also meant to commemorate the SGT's 22nd birthday.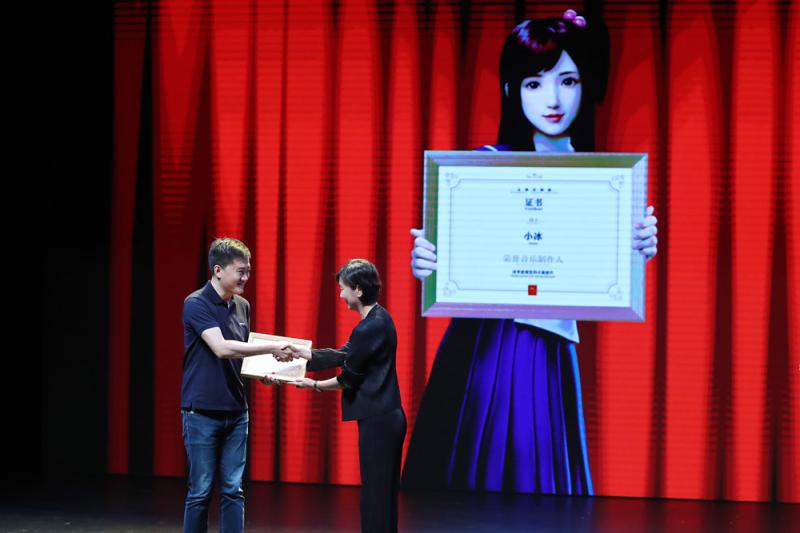 The involvement of new technology in live theater art shows that "the future has come," Zhang said.
He added: "This doesn't mean that theaters are going to lose audiences. We will create new repertoire combining art and technology."
During the launch event, Zhu explained how the collaboration with the AI musician took place.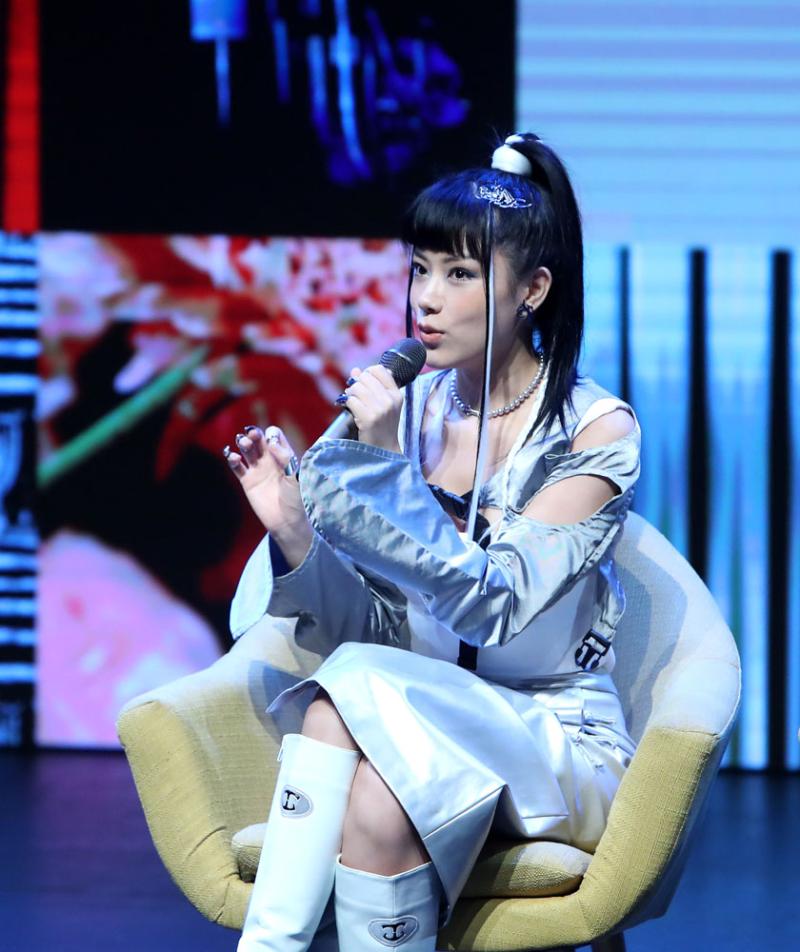 "When you input key words to Xiao Bing, the AI will generate large amounts of melodies and lyrics," Zhu said. "However, it is still a human who defines the emotions and expressions of the final creation."
"AI assists human in artistic creation," she added. "It is like a mirror that helps human to see ourselves."