Wu Guanzhong's iconic images on show at Tsinghua
Share - WeChat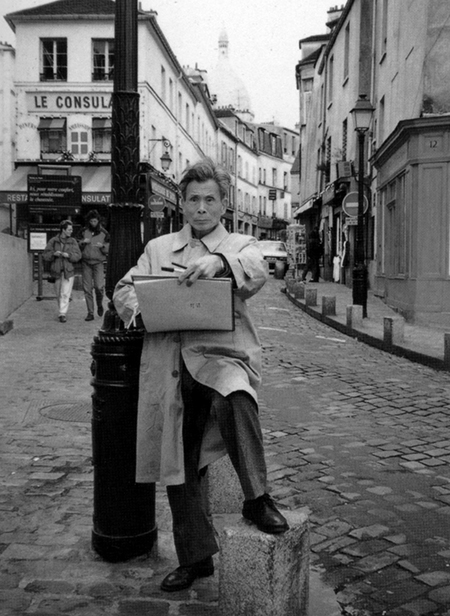 Singaporean photographer Chua Soo Bin has snapped shots of such modern Chinese ink masters as Wu Guanzhong, who visited Singapore several times and is popular among the country's art collectors.
Over 60 of the 88-year-old photographer's pictures of the painter that Chua shot in the 1980s and '90s are on show at the exhibition, Portraitures of Wu Guanzhong by Chua Soo Bin, at the Tsinghua University Art Museum through Jan 3, 2021.
The show profiles Wu's mindset and chronicles the times Chua traveled with him through Singapore, Indonesia, Britain and France. Wu had studied at the prominent Ecole nationale superieure des beaux-arts in Paris in the late 1940s.
The exhibition reveals Wu's life and work in greater detail, following the closing of Art Nurtures Life, an exhibition that ended on May 3 at the Tsinghua University Art Museum that marked the centennial of Wu's birth. Wu's works in the museum's collection were displayed alongside his donations to the National Gallery of Singapore.
Most Popular