Beidou-backed app used to track cattle in pastures
Share - WeChat Herdsmen have seen a reduction in workload and an increase in incomes thanks to the use of the Beidou navigation service in animal husbandry.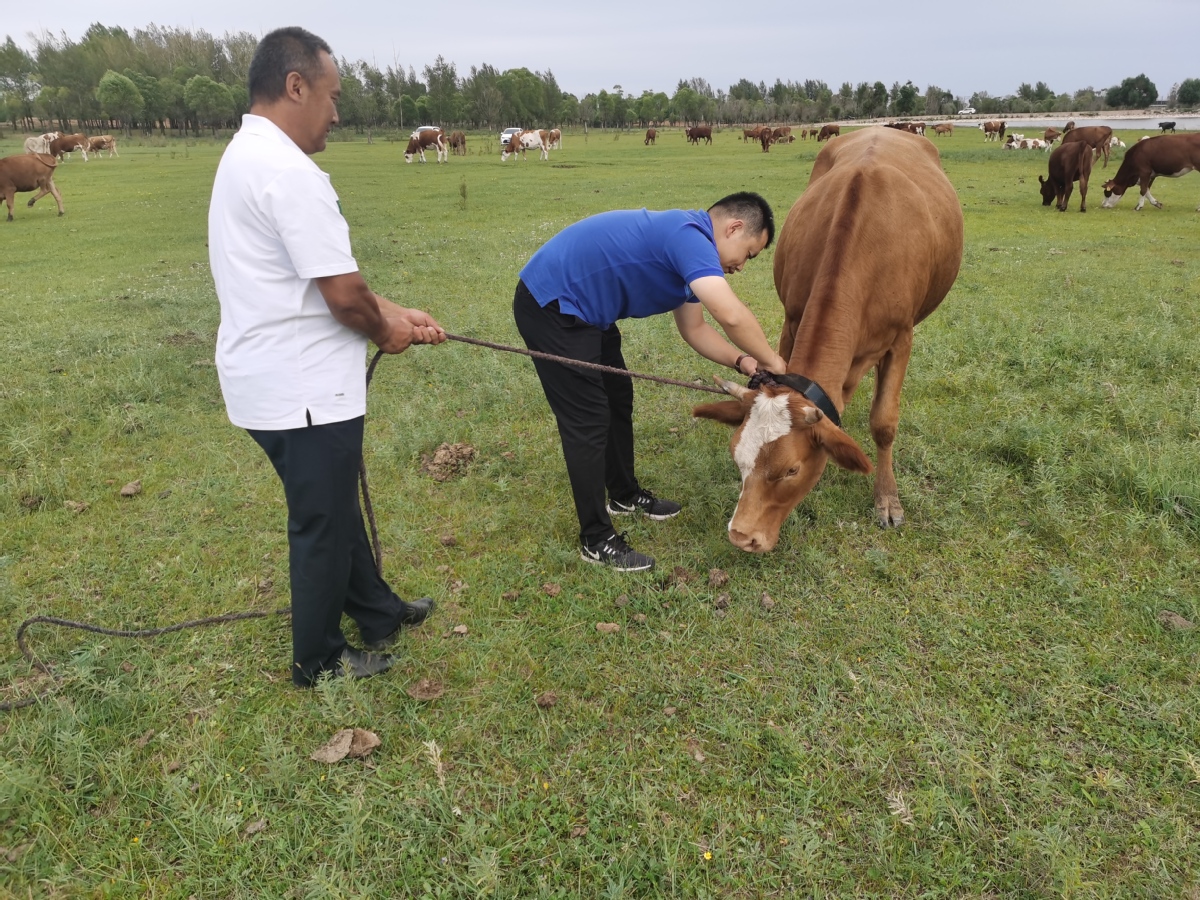 It's 6 am and Otgonbileg, a 55-year-old herdsman from Hanggin Banner in Ordos, Inner Mongolia autonomous region, is in no hurry to take his cattle to graze in the pastures like in the old days. Instead, he checks their location over real-time video in a phone app.
A "boss ox" among Otgonbileg's cattle wears a black collar with installed chips that can transmit and receive signals, enabling him to track the herd's movements. A solar panel on the collar keeps the device charged. Telephoto cameras installed on high ground along the area's pastures are controlled remotely to record and transmit videos to his phone.
The app is backed by China's Beidou Navigation Satellite System. As one of the four global networks providing navigation and positioning services, the Beidou system has provided full-scale global services since July 31. It can be used in a wide variety of fields, such as agriculture, fisheries, transportation and disaster relief.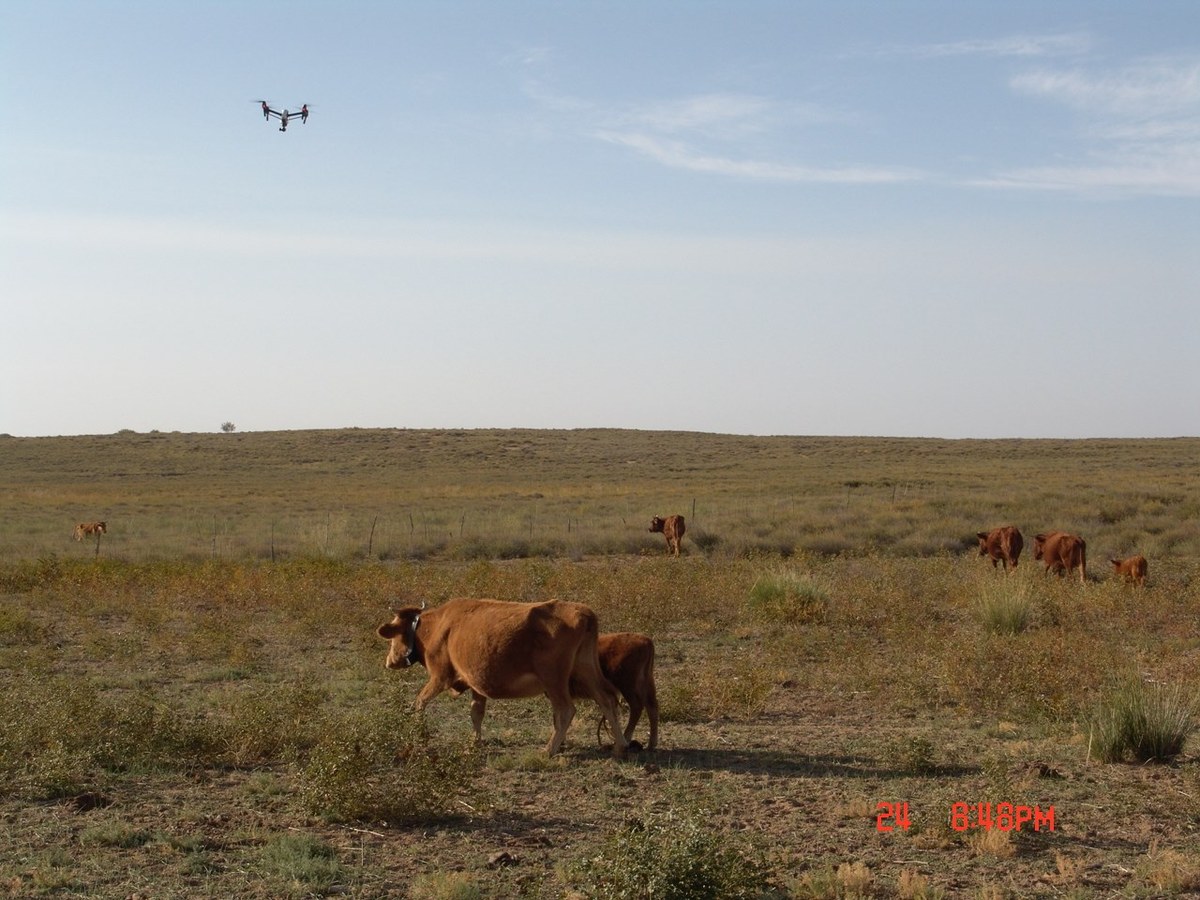 Herdsmen in Ordos use the system to control water pumps, fueled by solar power, in the wild to give thirsty animals a drink.
"They don't need me now. The cattle can graze by themselves," Otgonbileg said.
For decades, herdsmen like Otgonbileg had to get up at dawn to take their cattle to the pastures and spend hours daily following them around while riding on horses or motorbikes, to ensure that the cattle were safe and returned to their farms on time.
"The technology has released me from such labor. I get more free time to do other things I like," he said.
Otgonbileg has about 100 head of cattle and 200 sheep. His pastures, located to the west of the Kubuqi Desert, cover 266 hectares. The harsh environment makes grazing tough.